We create brands, campaigns, and digital products that build meaningful connections between companies and customers.
Businesses succeed when they find moments of genuine connection with customers. Our mission is to deliver those moments flawlessly.
"The Uptown agency is a fantastic partner for high-growth brands. Their agility, responsiveness, and resourcefulness are truly exceptional in the agency landscape. From figuring out how to hold a photoshoot at a lama farm to setting up our digital ads and advising on our Martech stack, they showed a deep commitment to our brand, a "figure-anything-out" attitude, and a willingness to roll with the invariable startup punches that added incredible value to our company. We are so excited about the continued growth of The Uptown Agency. Y'all rock!!"

Stephanie Swingle
CMO, ALTO
Alto
Paid Media, Brand Design, Graphic Design, Photography, Videography, UX/UI Design, & website Development
Keurig Dr Pepper
B2B Communication Strategy & Graphic Design
TRUFUSION
Graphic Design, Photography, & Video Production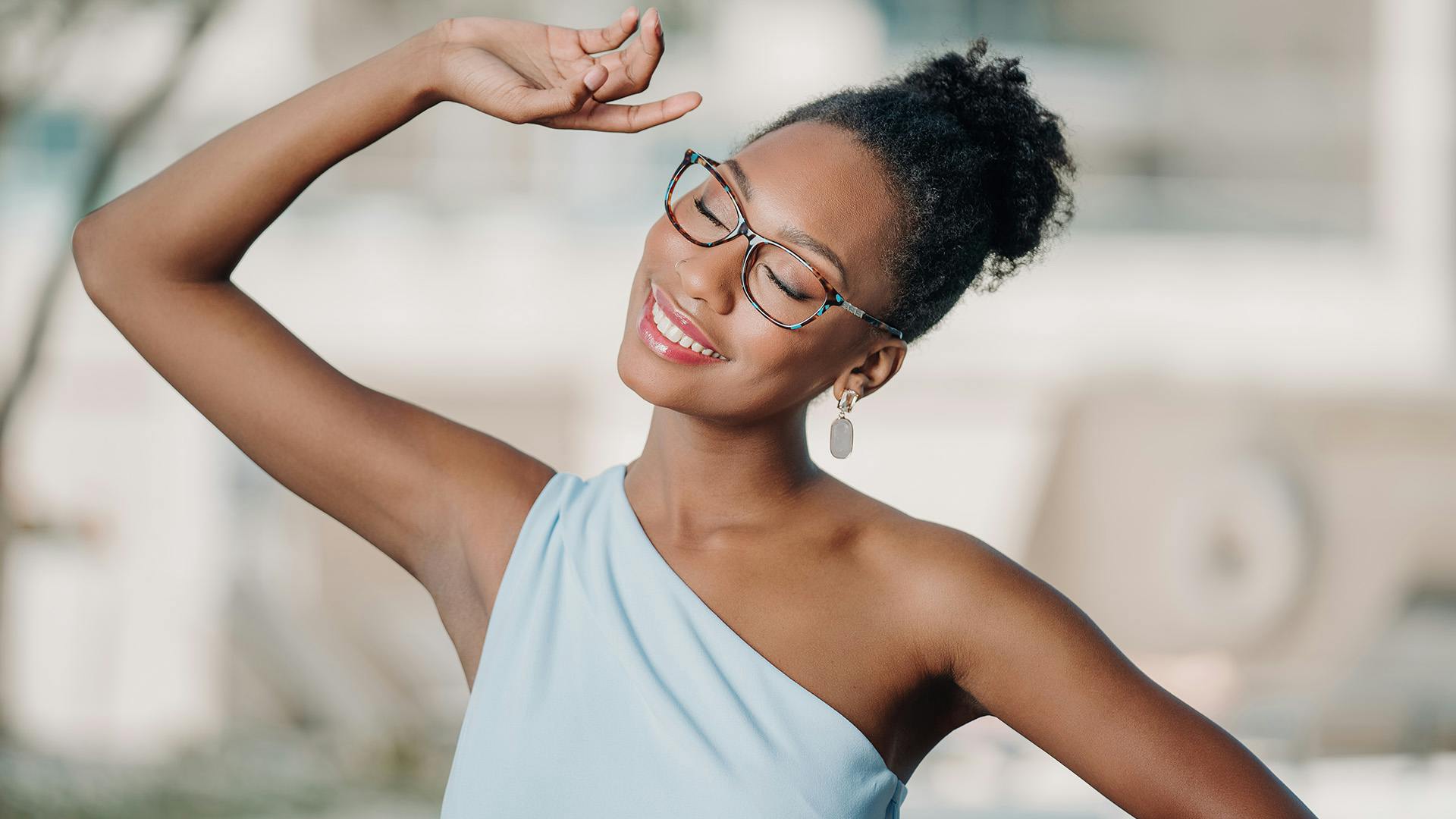 A&A Optical
B2B Salesforce CRM Development & Implementation, Salesforce Commerce Cloud Development & Implementation, Graphic Design, SEO, Media Campaigns, Email Marketing, Autopilot & Ortto Marketing Automation Implementation, Public Relations, Photography, Video Production, UX/UI Design, & Website Development
Oso Climbing Gyms
Branding, Graphic Design, Photography, Video Production, Social Media Advertising, Email Marketing, Marketing Automation, Google Advertising, SEO, UX/UI Design & Development Love That Door
Brand Strategy, Brand Identity & Visual Design, Logo Design, Audience Analysis, Competitive Analysis, Differentiation & Positioning Strategy, Brand Persona, UI/UX Design, Web Design, Web Development, Google Advertising, Social Media Advertising, SEO, Email Marketing, Marketing Automation, Photography, and Video Production
Expertise
Brand Strategy
A holistic approach to transformational growth
Who is The Uptown Agency?
We are a boutique marketing agency that offers a unique experience that exceeds expectations for clients of all sizes. You get a more personable relationship and direct contact with the in-house design, development, marketing, and strategy specialists working on your campaigns, getting you the work you need quicker. We provide greater flexibility, so you never have to worry again about the lackluster results of a one-size-fits-all approach.
About Us
Brand Strategy
Position your business with a brand strategy that helps you understand who you are, what emotions drive your customers, where your competitors are falling short, how you are different, and how to communicate this compellingly.
Creative
Take your visual identity beyond "A logo and pretty packaging" with creative design that distinguishes you from your competitors, emotionally connects with your audience, and communicates your brand narrative effectively. We connect your entire brand experience by putting insight and imagination at the center of everything we do, from logo design and typography to package design and style guides.
Digital Transformation
Form and function, forever. The Uptown Agency began as a digital shop, and that passion for design and technology continues to define us today. We believe that the best interactive experiences come from that sweet harmony of intelligent design thinking and innovative use of technology. Our work has proven that correct, time and time again.
Digital Marketing
We're constantly orbiting and growing the one metric that matters, real business growth. This means finding new ways to optimize customer journeys and deliver competitive digital strategies across your channels. We are data-driven and focused on finding the one metric that matters for startups and growth companies who want to scale on lean budgets and limited resources. We constantly test our media planning, buying, and analytics disciplines to ensure relevance and results.
Why Organizations Choose The Uptown Agency
ALTO
"The Uptown agency is a fantastic partner for high-growth brands. Their agility, responsiveness, and resourcefulness are truly exceptional in the agency landscape. From figuring out how to hold a photoshoot at a lama farm to setting up our digital ads and advising on our Martech stack, they showed a deep commitment to our brand, a "figure-anything-out" attitude, and a willingness to roll with the invariable startup punches that added incredible value to our company. We are so excited about the continued growth of The Uptown Agency. Y'all rock!!"

Stephanie Swingle, Chief Marketing Officer
RADCO
"We were in a bind and needed something sleek and professional that portrayed the quality of work that our company could produce. We had been through some iterations with a few companies, and it just was never good enough. We reached out to The Uptown Agency, and the quality, customer service, and speed at which the work was done were phenomenal. We were blown away by what they put together in such a short amount of time and decided to give them more business going forward."

Justin Jasper, Vice President
QuestPro Consultants
"The Uptown Agency has taken our company, Questpro's, online presence to the next level. Their determined, detail-oriented personality made the process timely, thorough, and enjoyable. They were very communicative and responsive from beginning to end, customizing the site to our industry and making changes quickly and correctly. Since the launch of our new website, we have decided to continue using The Uptown Agency's services, maintaining our website's SEO and refreshing our marketing material. We have no regrets about choosing The Uptown Agency for these big projects, and we look forward to continuing our professional relationship."

Caroline Miller, Marketing Director
OSO Climbing Gyms
"We continue to be extremely impressed with the Uptown Agency. They're a true "one-stop shop" for all things marketing. They do a great job setting the high-level strategy with your team, planning and organizing the key activities, and then backing it up with strong creative execution. Their capabilities across creative design, strategy, web design, SEO, and online advertising continue to impress. You don't need a massive marketing budget to get exceptional output. They'll meet you where you are and provide wonderful work for a great price."

Chris Whittaker, Founder
A&A Optical
"Joseph and the Uptown Agency have been an incredible addition to the A&A Optical team. We are experiencing tremendous growth due to our branding, content production, and overall digital marketing strategy."

Dain Elder, Vice President
Midwest Cash Offer
"The Uptown Agency gives our team an incredibly high-level experience and expertise partnered with a family-oriented culture that makes our collaborative work excellent and enjoyable. Their adaptability and execution make them incredible assets."

Dalton Cox, Director