We're The Uptown Agency.
As an independent powerhouse in brand strategy, design, media, and marketing technology, we seamlessly integrate the trinity of brand power – science, art, and craft – to forge captivating brand experiences.
Our mission: Accelerate your company's growth, deepen connections with your customers, and elevate your profitability.
The moment art and science clicked
Performance analytics has taken the marketing world by storm over the past few years. It has become a place riddled with metrics, where marketers look more and more like data scientists. Don't get us wrong; performance metrics are essential to successful marketing. But they're not the only part either. People need people. It's why consumers tend to flock to companies that inspire gut-level emotions like freedom and belonging, leaving performance marketers scratching their heads and rerunning the numbers.

Why is identifying the core emotion at the heart of your brand still so challenging? How do you discover the traits that differentiate you from competitors without unintentionally making it all about you? What do you need to tell a resonant brand story to win your customers' loyalty? Is there a better way to align your marketing strategy with your growth? And with all the marketing or design "agencies" out there, why don't almost any of them have a real strategy that leaves space for brand positioning and performance marketing campaigns? Simply put: They work better together.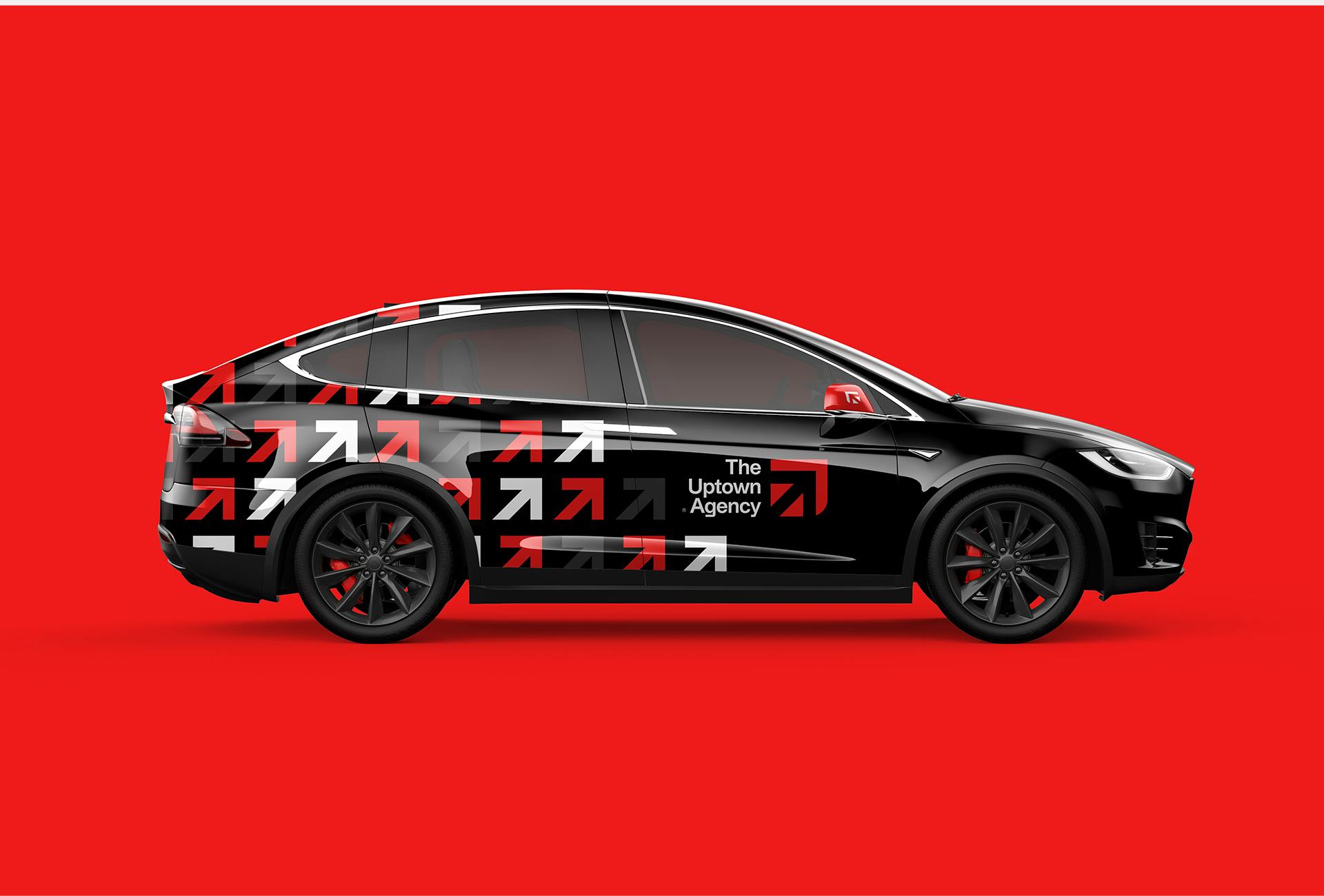 The Uptown Agency Today
We are a boutique marketing agency that offers a unique experience that exceeds expectations for clients of all sizes. You get a more personable relationship and direct contact with the in-house design, development, marketing, and strategy specialists working on your campaigns, getting you the work you need quicker. We provide greater flexibility, so you never have to worry again about the lackluster results of a one-size-fits-all approach.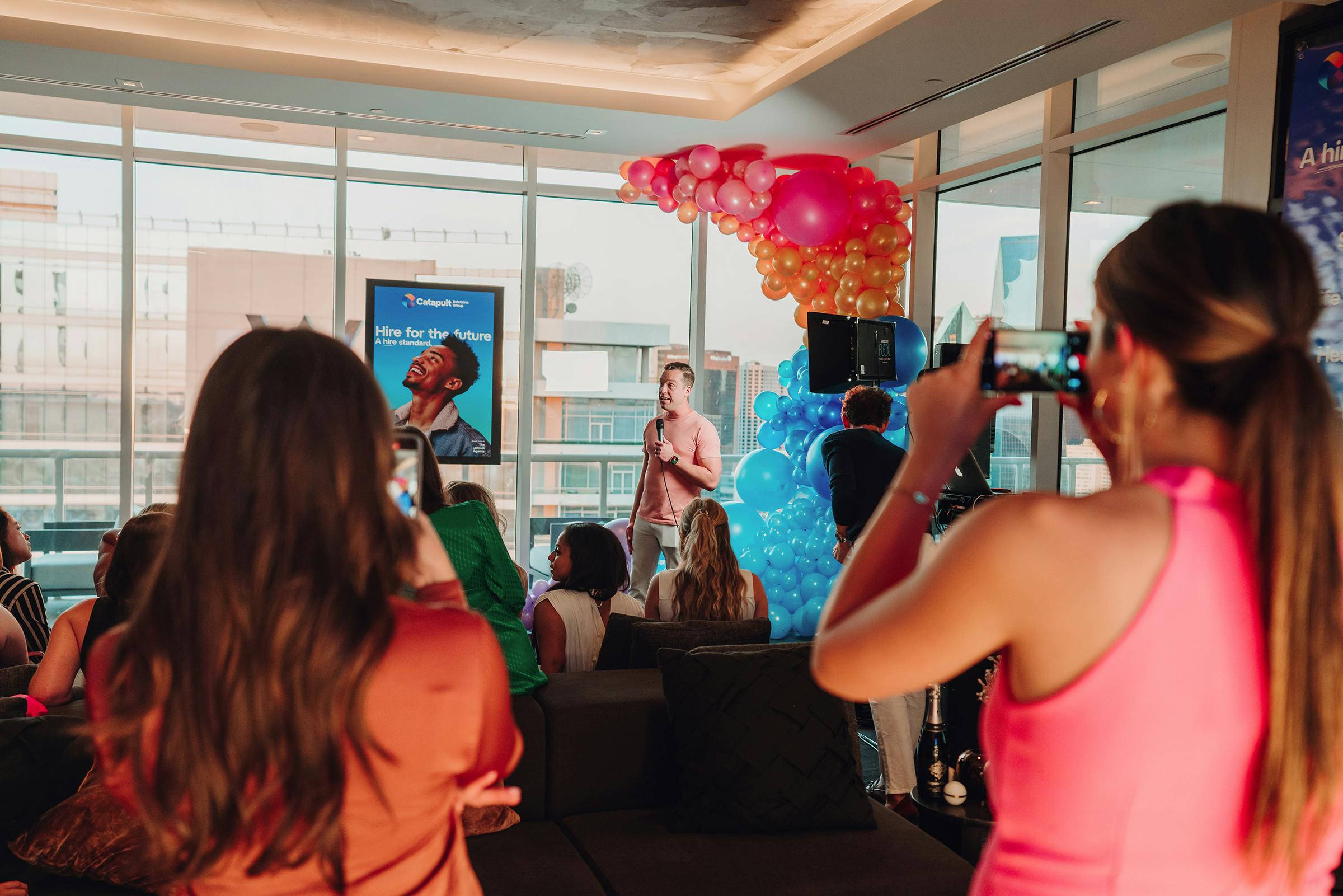 Our culture
At The Uptown Agency, our vibrant culture is shaped by a dedicated team of talented strategists, marketers, producers, designers, and developers all united by a shared passion for building brands and crafting ingenious solutions to the challenges our clients face. With a collective of advertising industry trailblazers, we are steadfast in our commitment to delivering results and leaving an indelible impact.

We believe that the key to a thriving work environment is striking the perfect balance between work and play. By celebrating every triumph, embracing the lessons learned from our setbacks, and encouraging constant growth and development, we have cultivated a space where creativity and innovation thrive.

Our team members bring a diverse range of perspectives and experiences, which not only enriches our agency's expertise but also fosters a collaborative and supportive atmosphere. We take pride in empowering each individual to contribute their unique talents and ideas, ensuring that every project we undertake benefits from the full spectrum of our combined strengths.

At the heart of our culture is a relentless pursuit of excellence. We are committed to pushing the boundaries of what is possible, always seeking new ways to innovate and elevate the work we do for our clients. By continually challenging ourselves to grow and evolve, we ensure that The Uptown Agency remains at the forefront of the branding and advertising industry.

Join us on this exhilarating journey as we continue to redefine the limits of creativity, forging lasting connections and driving unparalleled results for our clients.