We Are The Uptown Agency.

We are an independent brand strategy, design, media, and marketing technology company.

We harness all three sources of brand power — science, art, and craft — to create powerful brand experiences.

To help companies gain faster growth, connect with customers, and achieve higher profitability.
The moment art and science clicked
Performance analytics has taken the marketing world by storm over the past few years. It has become a place riddled with metrics, where marketers look more and more like data scientists. Don't get us wrong; performance metrics are essential to successful marketing. But they're not the only part either. People need people. It's why consumers tend to flock to companies that inspire gut-level emotions like freedom and belonging, leaving performance marketers scratching their heads and rerunning the numbers.

Why is identifying the core emotion at the heart of your brand still so challenging? How do you discover the traits that differentiate you from competitors without unintentionally making it all about you? What do you need to tell a resonant brand story to win your customers' loyalty? Is there a better way to align your marketing strategy with your growth? And with all the marketing or design "agencies" out there, why don't almost any of them have a real strategy that leaves space for brand positioning and performance marketing campaigns? Simply put: They work better together.
The Uptown Agency Today
We are a boutique marketing agency that offers a unique experience that exceeds expectations for clients of all sizes. You get a more personable relationship and direct contact with the in-house design, development, marketing, and strategy specialists working on your campaigns, getting you the work you need quicker. We provide greater flexibility, so you never have to worry again about the lackluster results of a one-size-fits-all approach.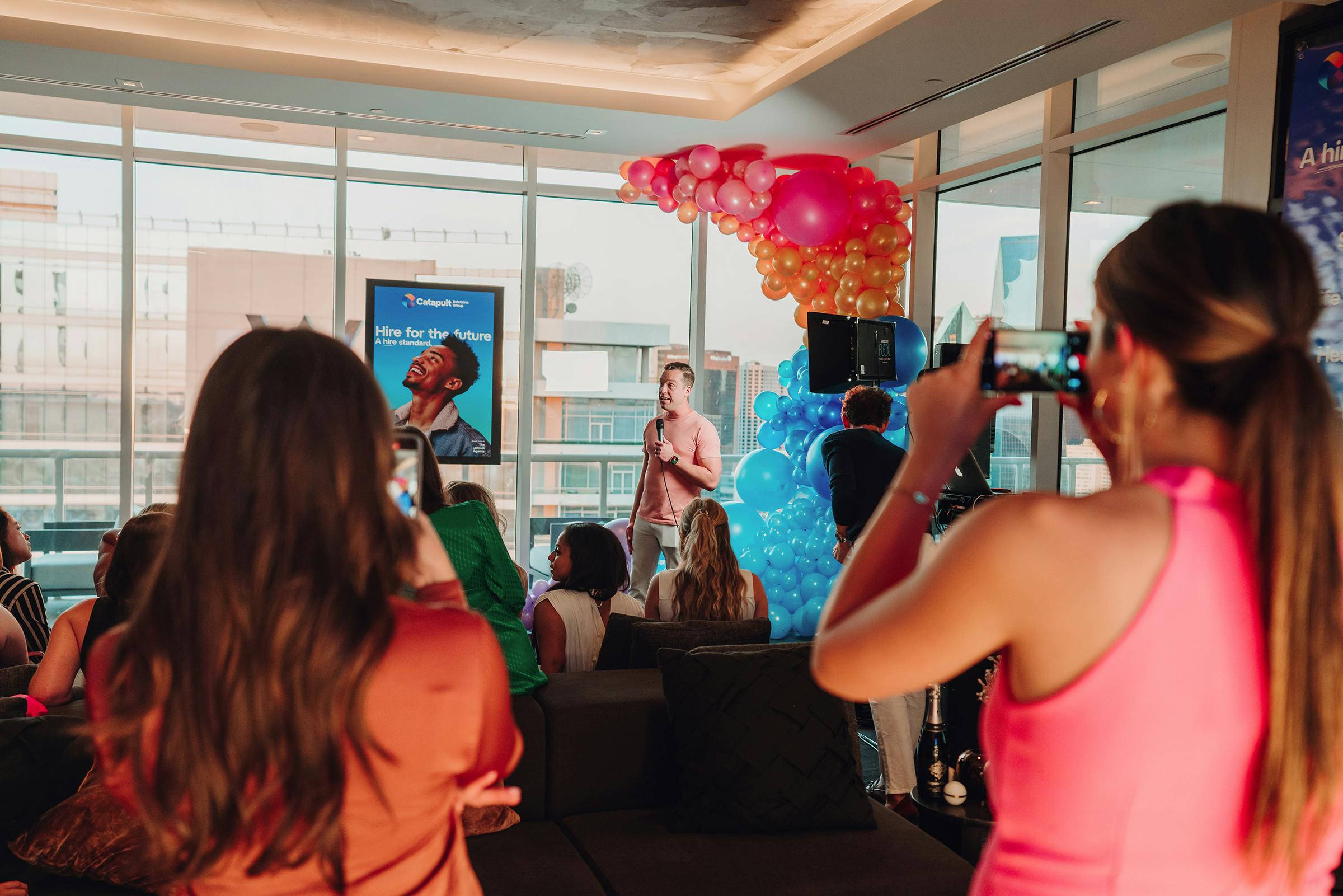 Our culture
At The Uptown Agency, we are a unified team of talented entrepreneurs, marketers, and designers who love to build brands and craft strategic solutions to the issues our clients bring to us. We are a team of 10+ advertising industry pioneers committed to driving results and making lasting impressions. At TUA, we've combined work and play to create an environment where we can celebrate every victory, try and fail (often), and constantly work towards a better version of ourselves.