Look Out for These Design Trends in the Upcoming Year
Introduction
The design world is an exciting place that marries visually stunning art with compelling messaging. It's also a world that is constantly shifting and changing as new trends emerge. 2024 is expected to be a significant year for creative innovation in graphic design, as well as motion design and animation. Here are just a few of the trends you can expect to see in the upcoming year:
Minimalism gets maximized
Minimalism as we know it is set to undergo an evolution in the upcoming year. Refined typography, emphasized use of white space, and subtle color palettes will blend together to add depth and complexity to designs while still maintaining the principles of simplicity.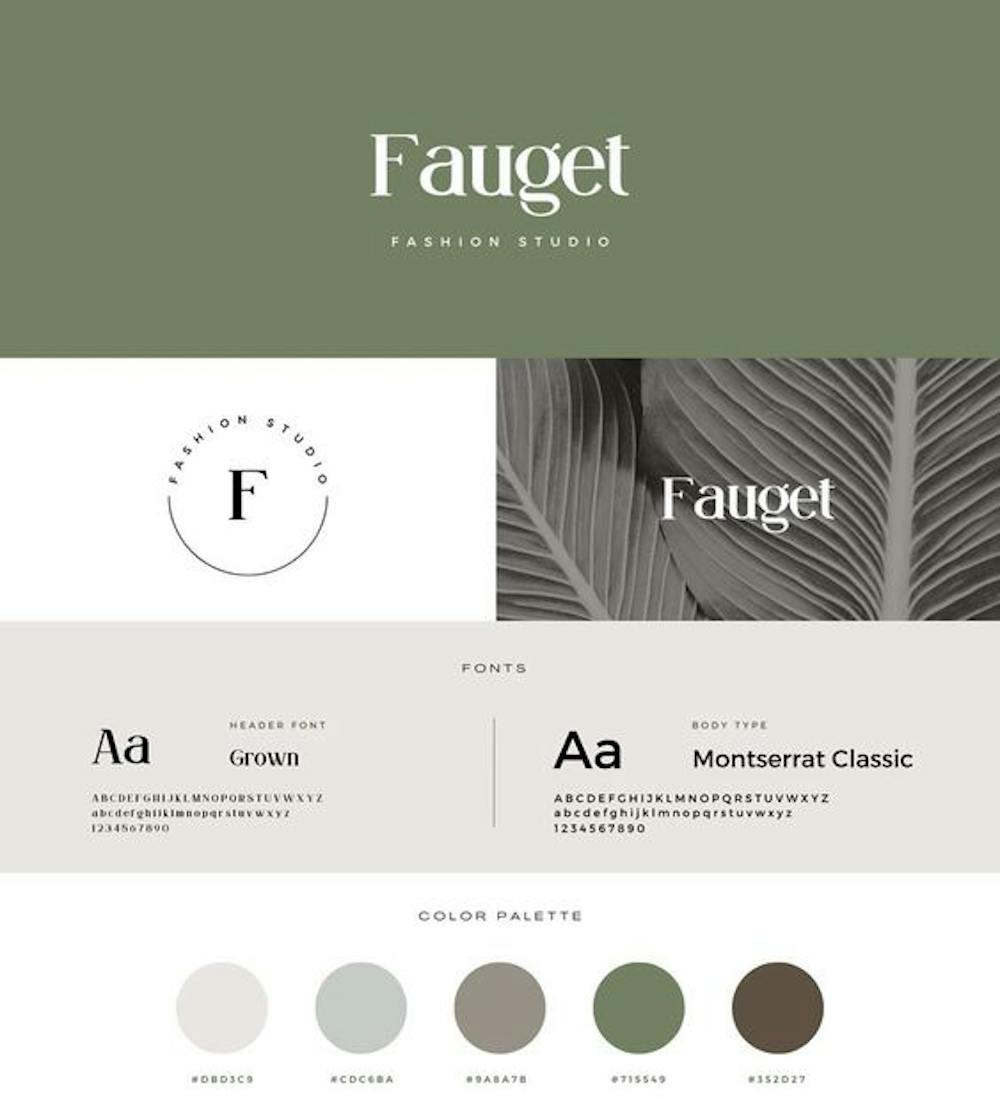 Hyperrealism
Reality and imagination will come together to create hyper-realistic illustrations. Designers will continue to use modern tools like artificial intelligence to merge their designs with high-resolution imagery, giving their work a uniquely life-like appearance.
Interactivity & AR
Another vital trend we can expect to see in 2024 is the use of augmented reality in designers' work. As brands continue to employ AR to create interactive experiences, designers will continue to use this technology to open consumers up to new worlds. Print designs have the potential to become interactive experiences just by simply pointing your phone at them.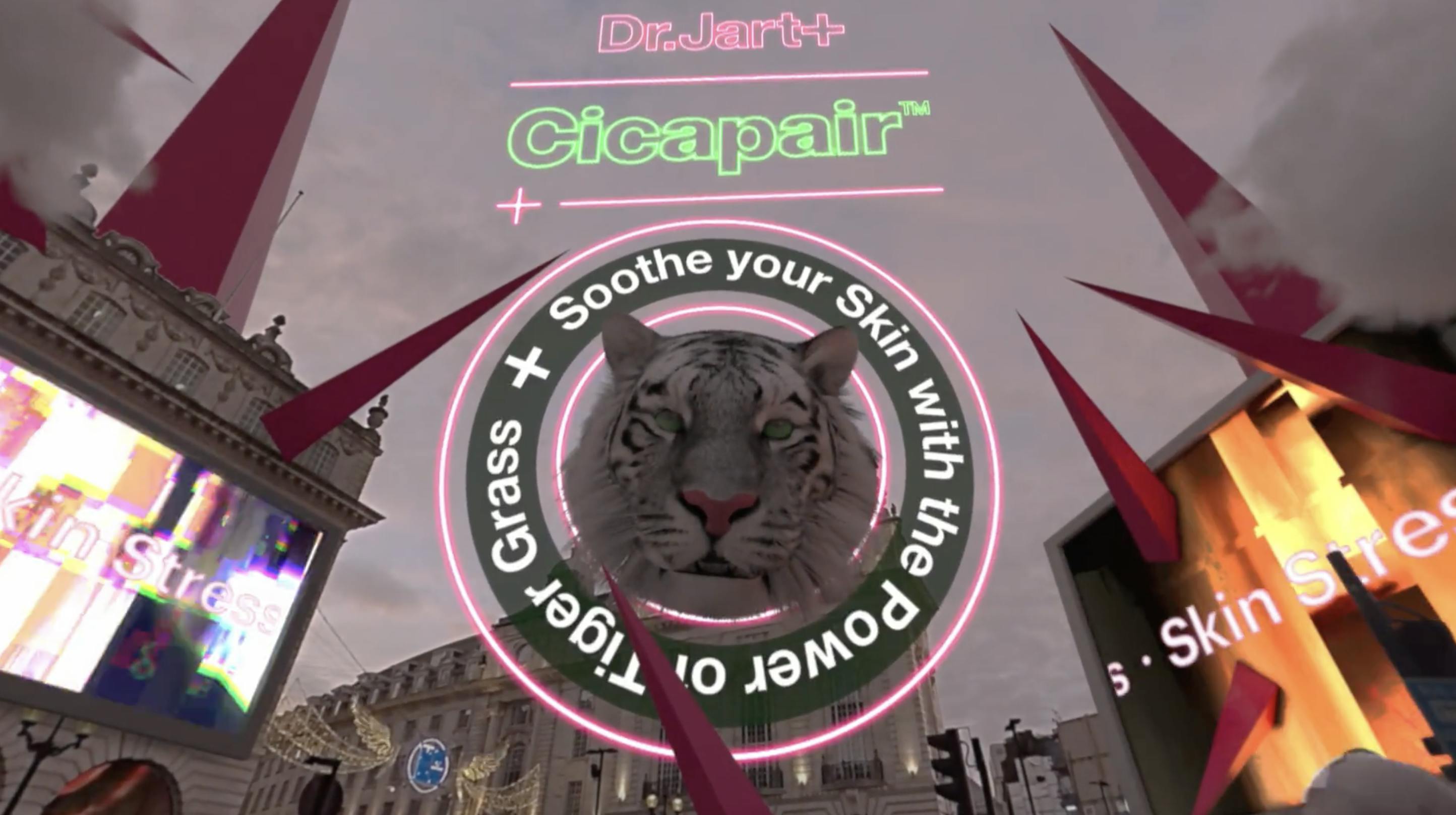 Above: AR usage in Dr. Jartt Cicapair promotion via Behance
Messaging that moves
Written messaging will have a whole new meaning with animated text in designs. Kinetic typography allows brands to convey emotions and messages with visually engaging motion design, creating a deeper connection between themselves and their target audience.
Above: Kinetic type study via Behance
Neural inspiration
The boundaries of AI art and animation will continue to expand with the introduction of programs like Wonder Dynamics and D-iD. These tools use machine learning to create designs inspired by neural networks, enabling designers to push the limits of creativity and generate intricate patterns and designs.
Order from chaos
2024 will see more designs that play with geometric shapes in unconventional ways. These chaotic (yet organized) design elements aim to spark curiosity and increase brand memorability.
Diagrammatic designs
Complex ideas require simple and effective communication. That's why 2024 will see more and more designers utilizing diagrammatic creations to create simplified narratives and encourage a better understanding of complex ideas. The step-by-step nature of these designs makes them ideal for communicating complicated messages in a guided manner.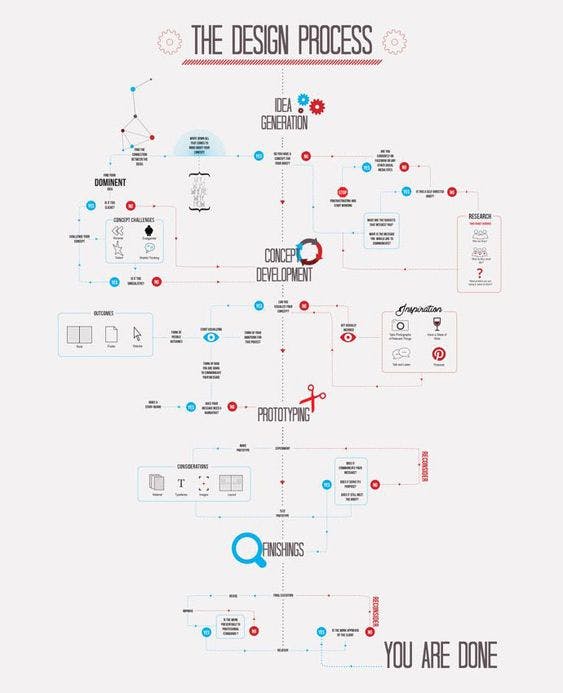 Eco-conscious creativity
Graphic design will also see influence come from consumers' concerns surrounding environmental and sustainability issues. Eco-consciousness will become a fundamental principle of designs as more brands adopt a mindset of sustainability. Expect organic color schemes and eco-friendly design materials to take a more central role in advertising efforts. 
Blast from the past
Design styles in the upcoming year will incorporate elements from past decades for a more nostalgic brand experience. Modern messages will be combined with classic aesthetic elements such as bright colors and retro-inspired fonts. The result is a feeling of familiarity while still effectively communicating marketing messages to a modern audience.
3D experiences
Similar to the elements of AR, 3D elements in graphic design will be a driving force in creating immersive experiences for consumers across various forms of media. 3D designs can add depth and dimension to digital marketing materials like web designs and social media content.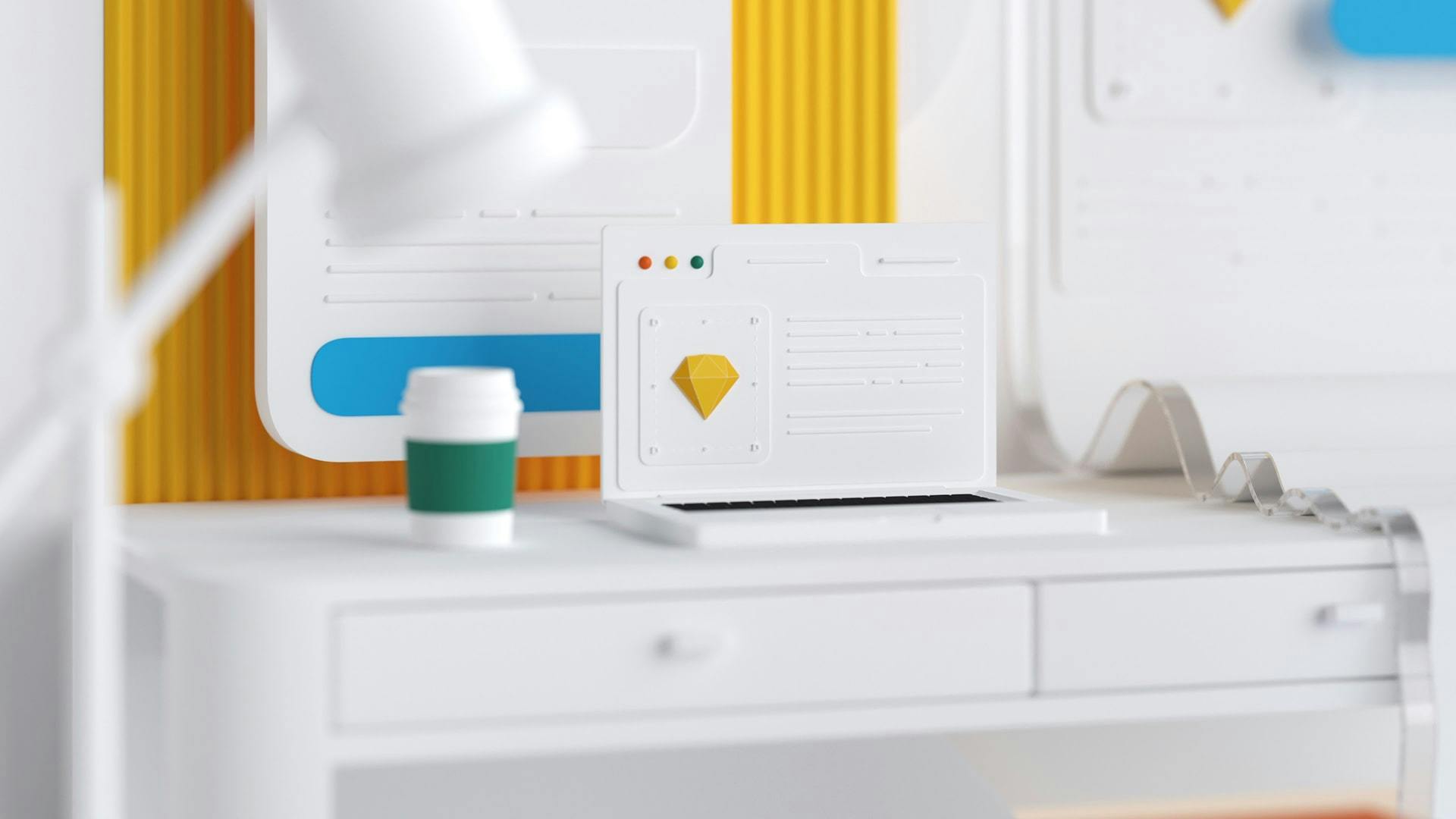 Above: 3D web design rendering via Behance
Conclusion
2024 will be an unparalleled year for members of the art world. The combination of the brilliant minds of designers with ever-evolving technology is set to completely transform the creative industry. Immersive experiences, hyper-realistic designs, and the revival of minimalism and retro elements will come together to create a world of advertising unlike any other.