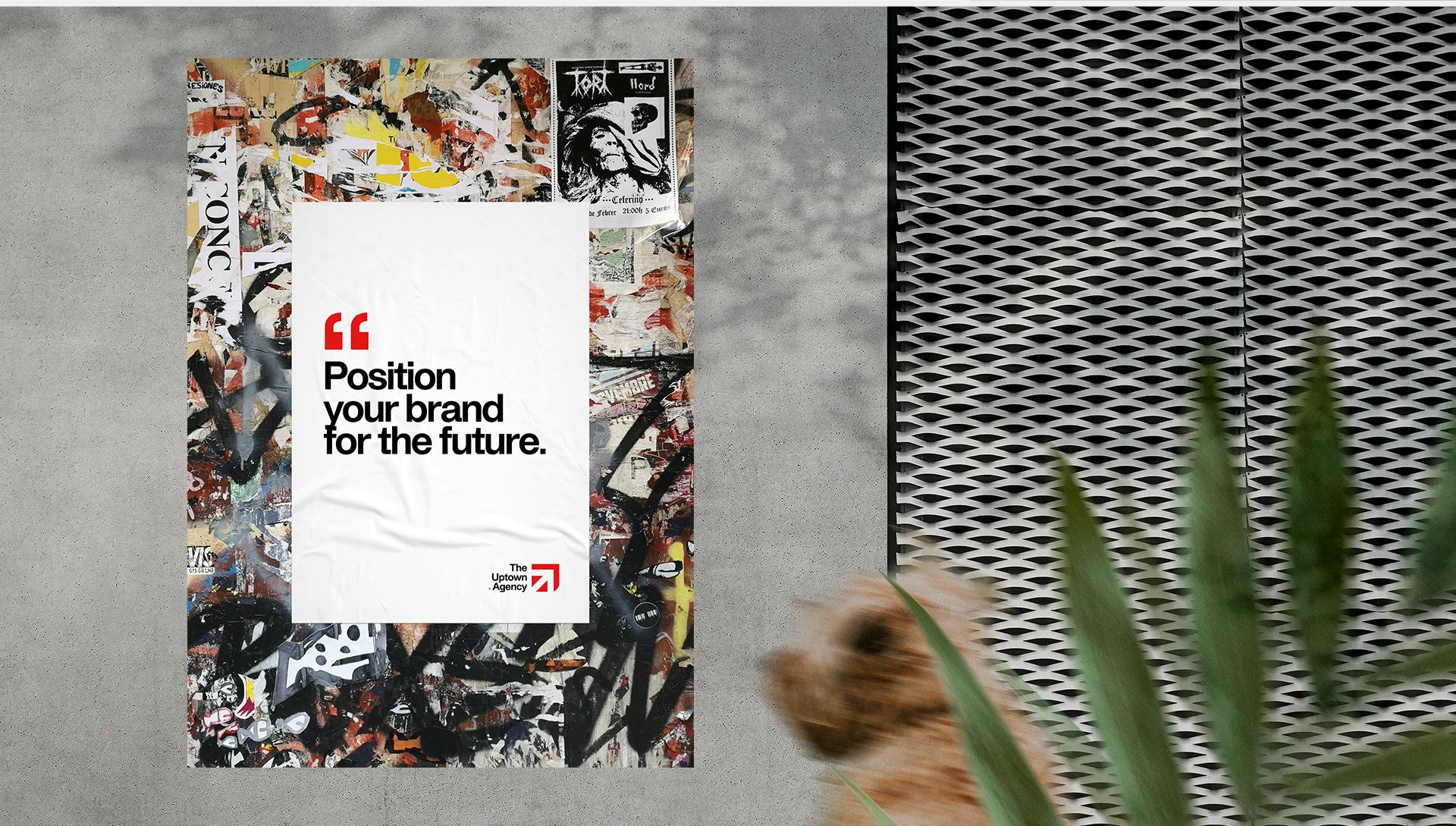 The Importance of Responsive Web Design for Dallas Businesses
As a business owner in Dallas, having a website for your business is crucial for success in today's digital age. However, simply having a website is not enough. It's essential to ensure that your website is easily accessible and visually appealing on all devices, including smartphones, tablets, and desktops. This is where responsive web design comes in.
Responsive web design is a method of designing and developing a website that automatically adapts to the size and resolution of the device on which it is being viewed. Whether a customer is viewing your website on a desktop or a mobile device, the layout, images, and text will adjust accordingly, providing a seamless and user-friendly experience.
There are several reasons why responsive web design is so crucial for Dallas businesses.
First and foremost, it is essential for customer satisfaction. With the rise of mobile device usage, it is increasingly likely that customers will visit your website on a smartphone or tablet. Suppose your website is not designed to be responsive. In that case, they may have difficulty navigating and finding the information they need, leading to frustration and a higher likelihood that they will leave your website without making a purchase or taking any action.
Responsive web design also helps to improve search engine rankings. Search engines, like Google, place a high emphasis on mobile-friendly websites. If your website is not responsive, your search engine rankings will likely suffer, making it more difficult for potential customers to find you.
Another advantage of responsive web design is that it allows you to reach a wider audience. As more and more people are using mobile devices to access the internet, having a responsive website means that your business will be accessible to a broader range of customers, regardless of their device.
In addition to these benefits, responsive web design also helps to improve the overall user experience. When a website is designed to be responsive, it is optimized for easy navigation, clear and readable text, and optimized images, making it more visually appealing and user-friendly.
Finally, having a responsive website can save you money in the long run. Rather than having to maintain separate mobile and desktop versions of your website, a responsive website can be maintained and updated more efficiently and cost-effectively.
In conclusion, responsive web design is essential to having a successful website for your Dallas business. It helps to improve customer satisfaction, search engine rankings, audience reach, user experience, and cost-efficient. So, It is essential to make sure that your website is designed with responsive web design in mind to ensure that it is accessible and visually appealing on all devices and to make sure that your business is reaching its full potential. If you are unsure whether your website is currently designed with responsive web design, consider contacting a professional web design agency in Dallas to assess and update it as needed.