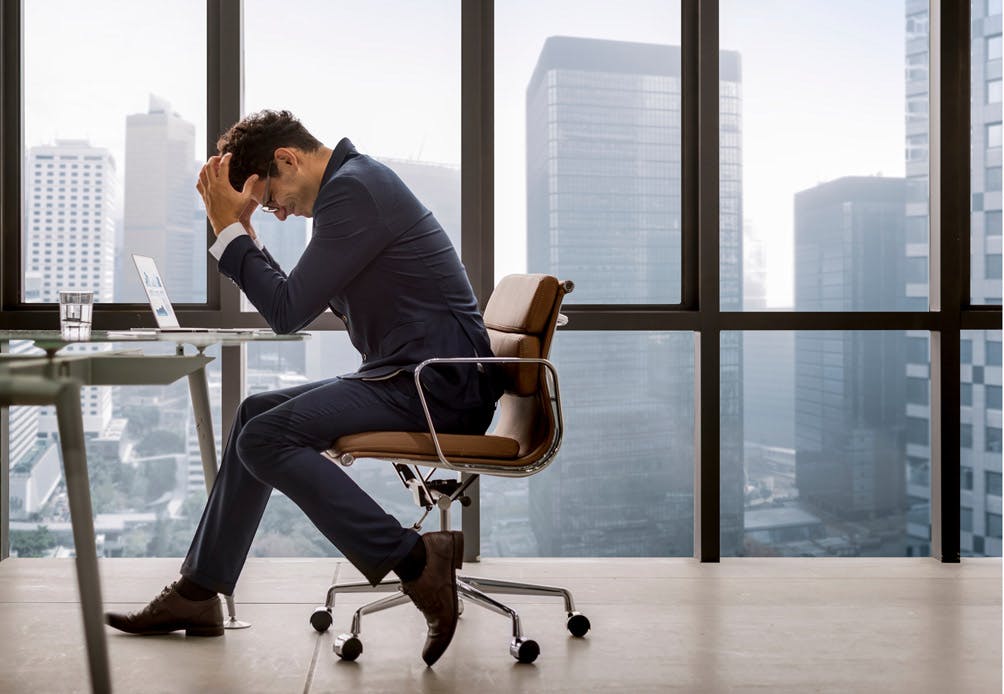 Commonplace Marketing Mistakes to Avoid
It's not uncommon for even the most experienced marketing professionals within leading companies to fall into traps and make mistakes. Often, these errors stem from misguided beliefs about consumer behavior and the fundamental principles of marketing. The following are some common missteps that can have negative consequences for a brand:
Altering Packaging in Confusing Ways: Making changes to product packaging that are disorienting for customers can lessen a brand's visibility and impact.
Ineffective Advertising Efforts: Creating ads that don't strengthen or rejuvenate the associations in a customer's mind can be a futile endeavor.
Lack of Research on Brand Perception: Failing to investigate what mental associations are linked to a brand, or what makes the brand stand out, can lead to misguided marketing strategies.
Unbranded Advertising: Ads that don't clearly showcase the brand, except perhaps for a brief glimpse of the brand name, can often miss the mark.
Wasteful Tracking Research: Investing a significant amount of time and money into tracking research that doesn't guide any concrete decisions is an inefficient use of resources.
Misdirected Customer Focus: Over-concentrating on already loyal customers while neglecting to attract new ones can skew the customer base and limit growth.
Problematic Pricing Strategies: Setting prices too high and then trying to make up for it through frequent discounts can train consumers to buy only when the brand is on sale.
Inconsistent Advertising Schedules: Spending heavily on short advertising bursts, followed by long periods of silence (even when consumers are actively purchasing), can lead to missed opportunities.
Overspending on Low Reach Media: Paying premium prices for media with limited reach can lead to inflated costs without corresponding benefits.
By recognizing and avoiding these typical marketing errors, professionals can develop more effective strategies that align with consumers' true needs and behaviors, thereby enhancing the overall success of their marketing efforts.

Don't let common marketing mistakes hold your brand back. At The Uptown Agency, we specialize in advertising, branding, creative solutions, and digital strategies that drive success. Located in the heart of Dallas, Texas, our team of experts is dedicated to crafting personalized and innovative marketing solutions that resonate with your target audience. Whether you're looking to refresh your brand image, boost your online presence, or develop a comprehensive marketing strategy, we have the skills and experience to make it happen. Contact us today, and let's embark on a journey toward achieving your brand's fullest potential. Experience the Uptown difference, where your success is our commitment!