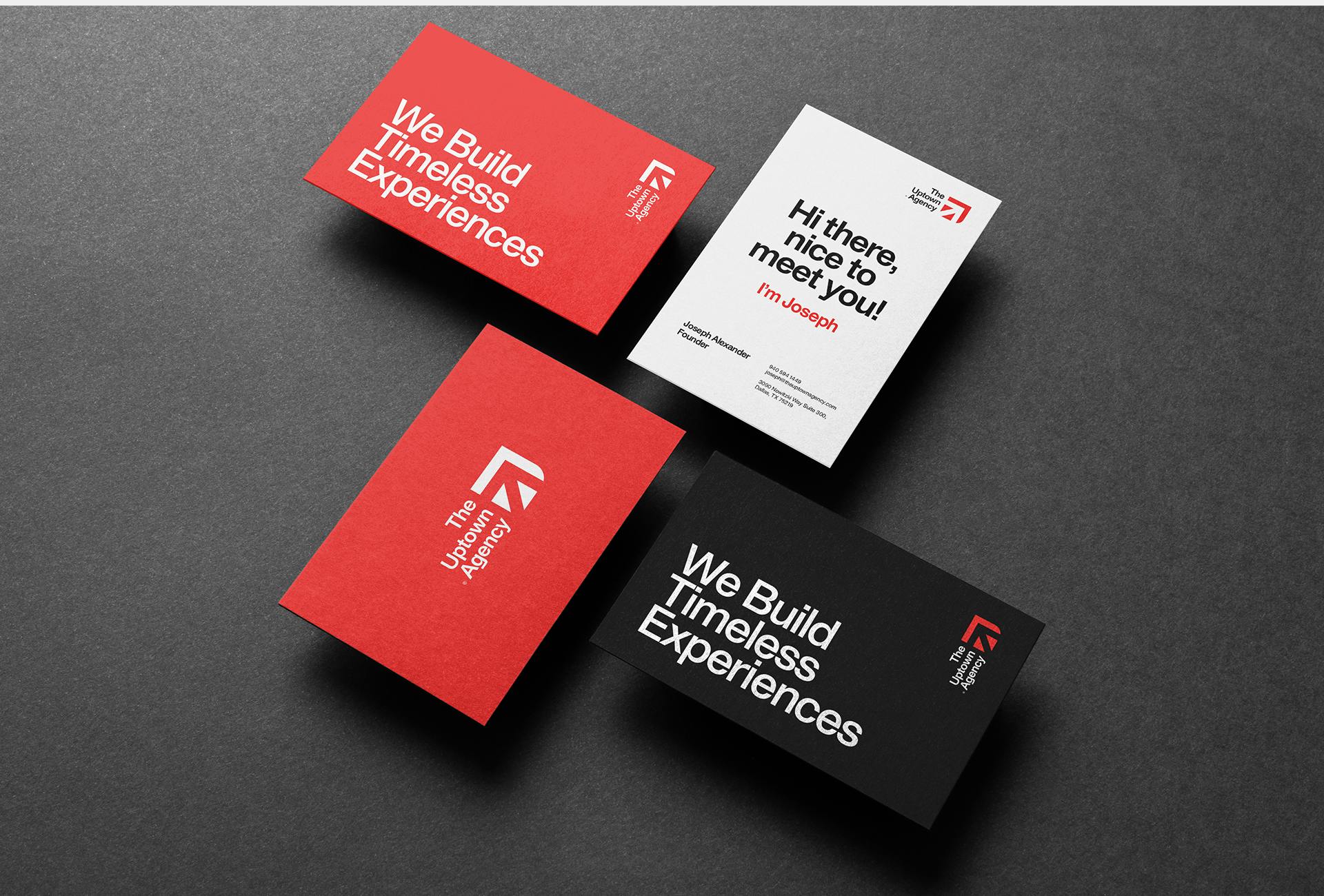 How to Choose the Right Dallas Web Design Agency for Your Business
As a business owner in Dallas, you understand the importance of having a solid online presence. A well-designed website can help you reach new customers, build brand awareness, and drive sales. However, with so many web design agencies in Dallas to choose from, it can be overwhelming to know where to start. Here are some tips to help you choose the right web design agency for your business.
Before you begin your search for a web design agency, it's essential to understand your own needs. What are your goals for your website? Are you looking to increase sales, build brand awareness, or provide information about your products or services? Knowing your goals will help you communicate more effectively with potential web design agencies and ensure that they understand what you're looking for.
Look for agencies with experience in your industry.
Different industries have different needs when it comes to web design. For example, an e-commerce website will have different design and functionality needs than a website for a law firm. Look for web design agencies that have experience working with businesses in your industry. This will give you a better idea of whether they understand your specific needs and can deliver a website that meets them.
Check out their portfolio.
The best way to understand an agency's capabilities is to look at its portfolio. A good portfolio will showcase the agency's design aesthetic and give you an idea of the types of websites they've built in the past. Pay attention to the design, functionality, and overall user experience of the websites in the portfolio. This will give you a sense of whether the agency's design style aligns with your own and whether they have experience with the features you're looking for.
Read reviews and ask for references.
Another great way to learn about a web design agency is to read reviews from past clients. Look for reviews on third-party websites, such as Google and Yelp, as well as on the agency's website. Be sure to read a mix of both positive and negative reviews to get a well-rounded understanding of the agency's work. Additionally, don't be afraid to ask the agency for references. Speaking with past clients can give you valuable insight into the agency's work process and client satisfaction.
Consider communication and responsiveness.
Communication is critical when working with a web design agency. You want to work with an agency that is responsive, easy to reach, and able to explain complex technical concepts in a way you can understand. During the initial consultation, please pay attention to how well the agency communicates with you and whether they seem genuinely interested in your project. This will give you a sense of how easy it will be to work with them throughout the project.
Compare prices and timelines.
Price and timeline are critical factors when choosing a web design agency. However, it's important to remember that the cheapest option may not always be the best. Similarly, the most expensive option may not always be the best either. It's important to find an agency that offers a fair price for the work they will be doing and can deliver the project within a realistic timeframe. Be sure to get detailed quotes from each agency you are considering and ask about their estimated timeline for completion.
Do not forget about post-launch support.
A website is not a one-time project; it is an ongoing process. Your website will need updates, maintenance, and changes over time. So, it is essential to choose an agency that offers post-launch support. This could include website maintenance, security updates, and ongoing design and development work.