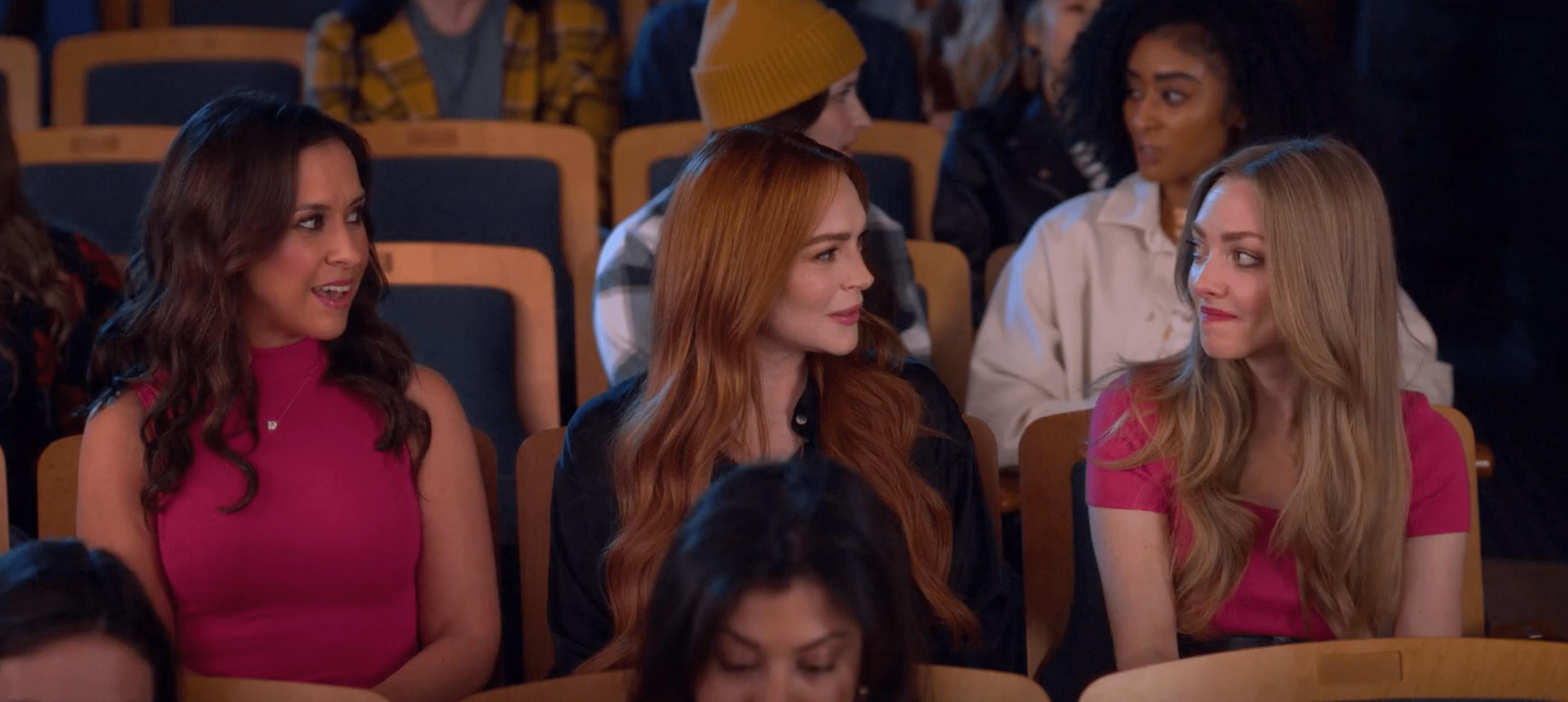 Walmart's Black Friday deals are 'so fetch' in new "Mean Girls" ad spots
Introduction
In girl world, everyone's in love with a good Black Friday deal. Or at least, that's what Walmart's been saying. In their newest ad series to promote their online and in-store Black Friday events, retail giant Walmart brought in reinforcements from the cast of the cult teen classic, Mean Girls.
In the ad spots, Lindsay Lohan, Lacey Chabert, Amanda Seyfried, and number of other familiar faces are reunited as their iconic characters. Except this time instead of high school, the Plastics are facing something even bigger: adulthood (and in Gretchen Wieners' case, parenthood). But holiday shopping is made easier for the clique by taking advantage of Walmart's Black Friday promotions.
Source: Walmart
Walmart makes Black Friday a month-long event
As we all know, Black Friday sales typically run for one day only; the Friday after Thanksgiving. But this year, Walmart broke the mold with their Black Friday deals, opting to run the sales promotions all month long as opposed to one day. Customers will be able to shop two separate Black Friday events starting online November 8th and 22nd and moving to in-store on the 10th and 24th. And for Walmart+ subscribers, the deals get even sweeter; members of the subscription service will get access to the deals three hours earlier than non-members. 
Walmart+ and Prime
Launched in 2020, Walmart's subscription-based program Walmart+ is a direct response to Amazon's Prime membership program. At $98 per year, members of the program receive perks like early access to sales promotions, fuel discounts with partnering gas stations, unlimited free delivery, and a Paramount+ subscription for no additional fees. To further encourage customers to subscribe this season, Walmart offered their Plus membership for only $49 from November 1st to the 8th.
Using nostalgia to promote membership
Walmart's recreation of some of the most quotable scenes from Mean Girls is a genius way of employing nostalgia to engage the Millenial audience and older members of Gen-Z. Walmart understands that both of these age groups are reaching stages of life where financial literacy, parenthood, and other adult responsibilities are becoming more prominent fixtures in their daily lives. Walmart's Black Friday offers and Plus membership are here to make this stage of life easier, especially as the holiday season quickly approaches. As Lohan eloquently puts it, "Some things never change. On Wednesdays, we still wear pink. But now, we shop Walmart Black Friday deals."
Final thoughts
Quite frankly, I think that Walmart's Mean Girls ad spots are some of the most creative television advertisements to come around in quite some time. Not only do the commercials perfectly play to every fan's sense of nostalgia; they also do a stellar job of promoting the Black Friday events and encouraging customers to subscribe to Walmart+ and start saving even earlier. 
When it comes down to it, I think it goes to show that nostalgia really does sell. Whether we as consumers realize it or not, our emotions drive the majority of our purchasing decisions. When brands take the time to understand their audience and connect to them on a deeper level, consumers are more likely to have that brand in their consideration set the next time they're making a purchase decision. The result is a brand community and loyalty that is, dare I say it, so fetch.