Brand
Naming
&
Taglines
A brand's life starts with a name and tagline. Forget employee contests and Scrabble shenanigans; real names demand an expert touch.
Let's Talk
What's in a name?
Get a striking name that cuts through the clutter. Our agency crafts names and taglines that masterfully blend strategy, creativity, and technical qualities to create brand names and taglines that are meaningful, adaptive, and unique.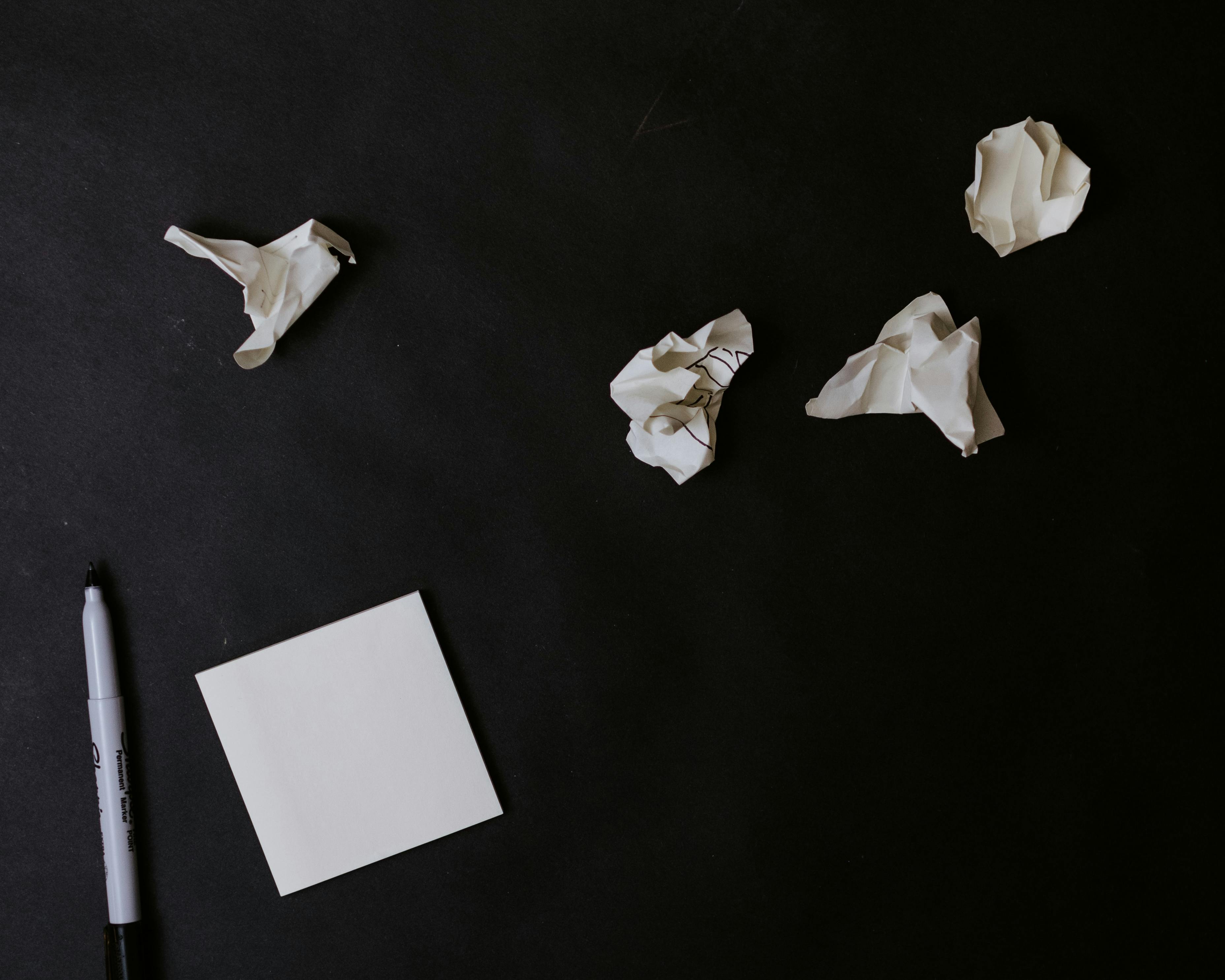 The
name
of the
game.
Language is powerful.
Language is a natural wonder, molding minds and evoking emotion. Brand names seize this power to convey meaning and encourage action.
Naming is hard.
A flawed naming process risks Boaty McBoatface-level blunders. Successful naming aligns objectives, considers legal and cultural factors, and navigates instinct and client demands. 
Good names are good investments.
Branding's essence varies, but a powerful brand—easily identifiable, emotionally impactful, and consistently expressed—propels businesses toward their goals. 
We conduct research to understand your target audience, industry, and competitors and use this insight to determine a course for moving forward in naming your brand.
We develop a list of original and innovative brand name ideas and concepts that align with your business's personality, goals, and values.
We evaluate and refine the list of brand name ideas based on factors such as trademark availability, domain name availability, and appeal to your target audience.
We help you implement your new brand name and tagline across all touchpoints, including your website, marketing materials, and social media accounts.
See for yourself
A good name makes all the difference.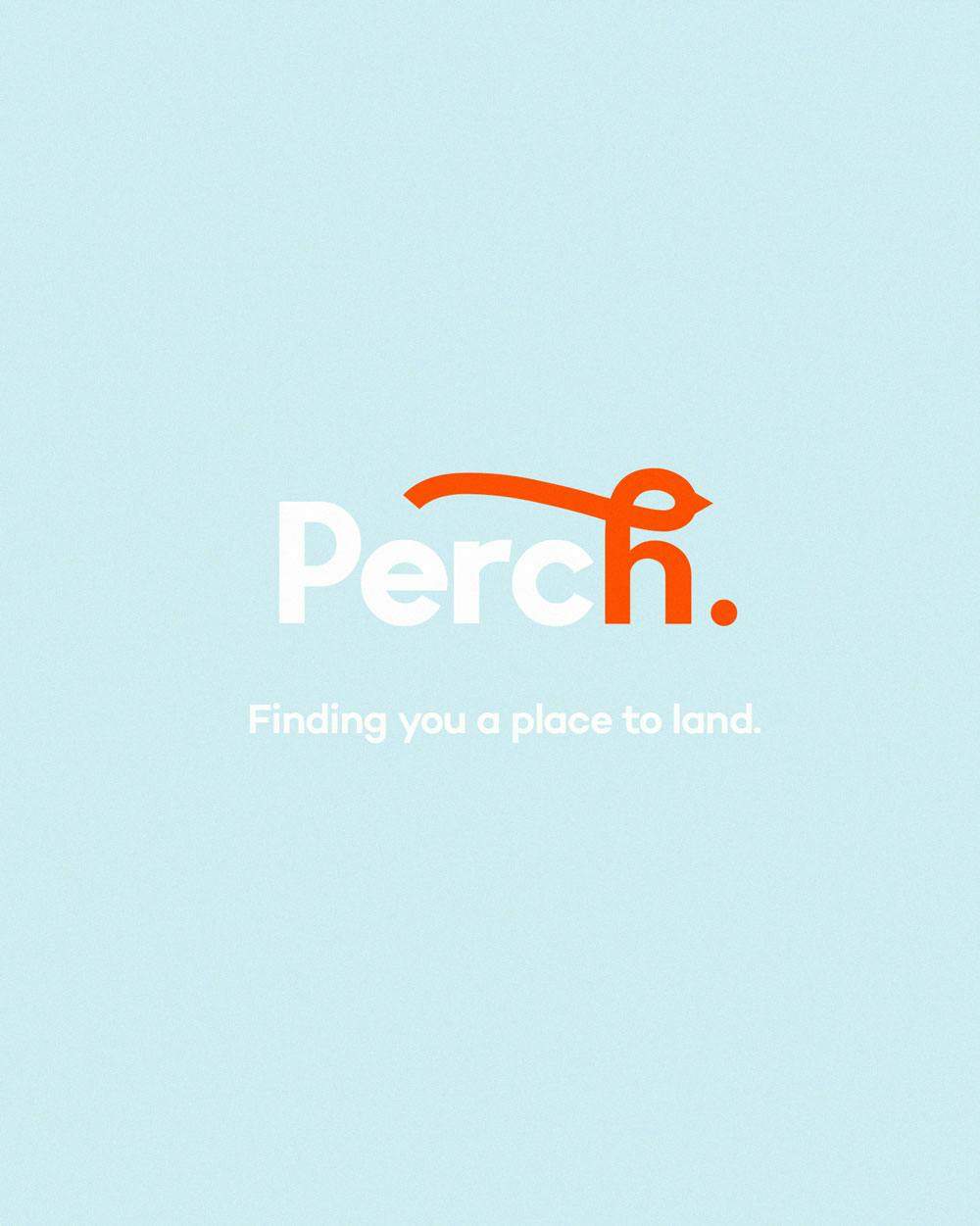 Rebranding Success for Perch
The Uptown Agency joined forces with Perch, previously WTA, to unify their apartment locating and residential sales brokerage under a single brand. We created a cohesive brand identity, including a new logo, website, and messaging, effectively positioning Perch as a strong, unified brand for renters in Texas.
Explore Perch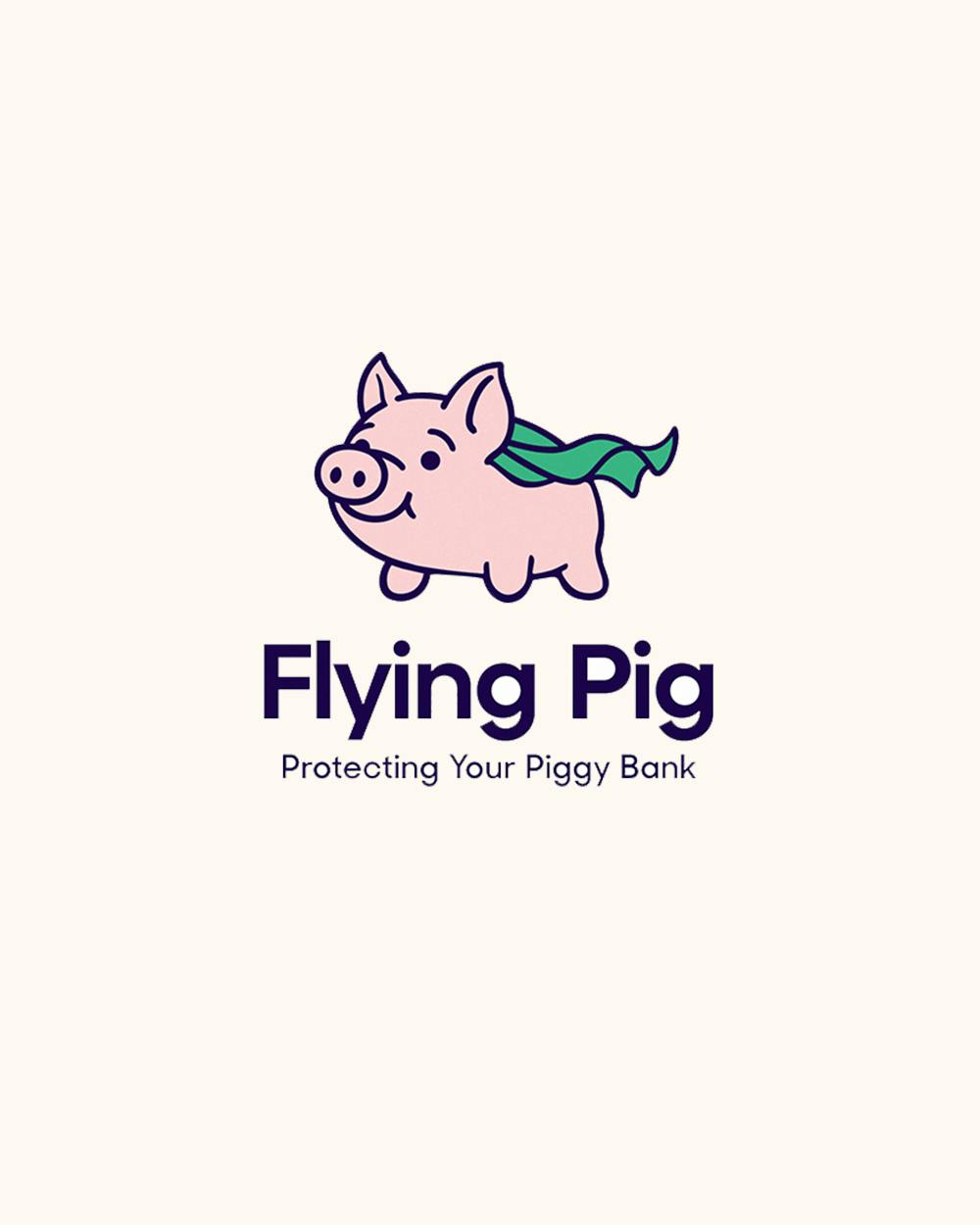 Flying Pig's brand creation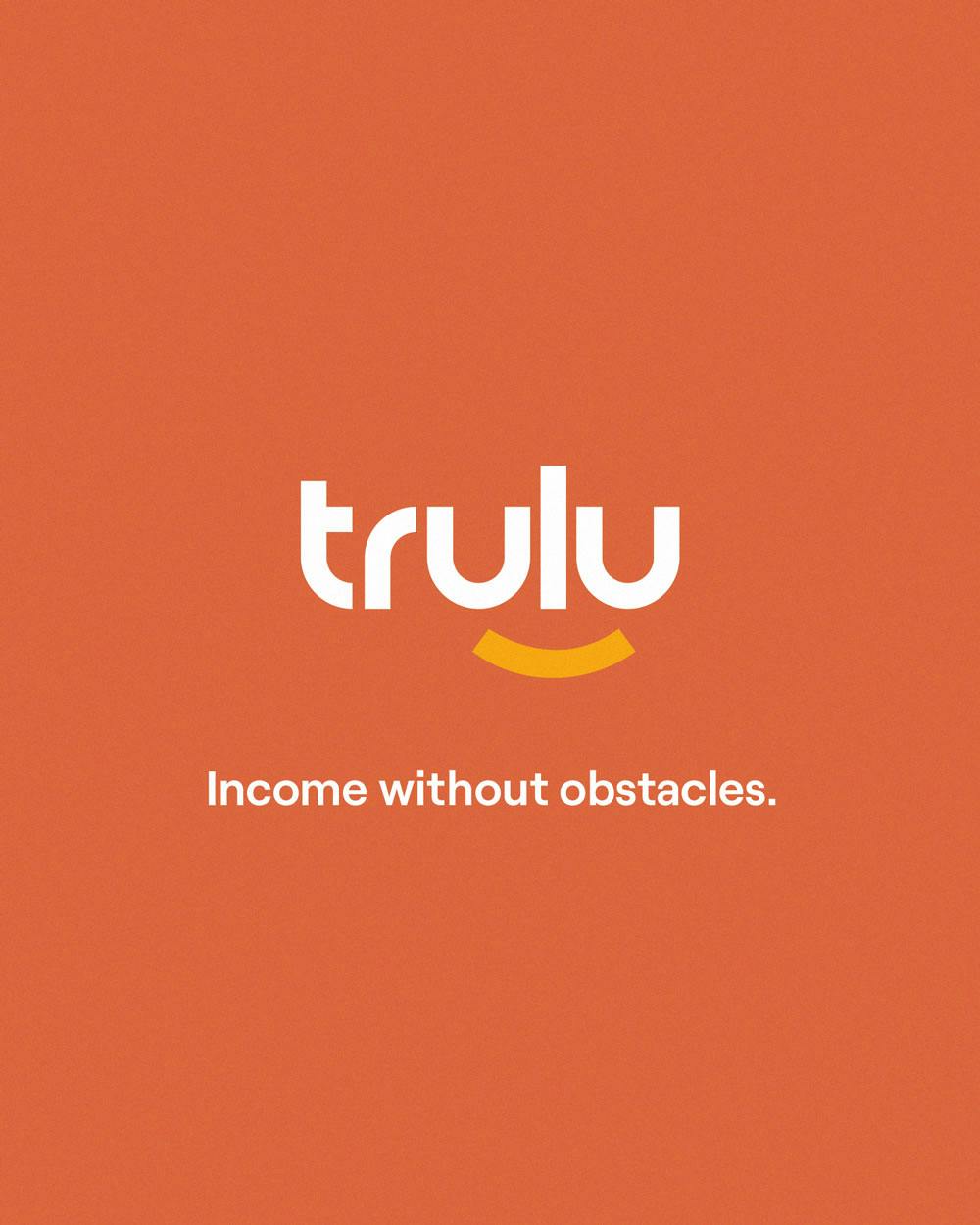 Crafting the TRULU Brand
The Uptown Agency collaborated with an e-commerce platform to create a powerful brand identity. We developed the memorable name TRULU, reflecting the platform's mission to empower entrepreneurs, and designed a striking visual identity, including a logo, to position TRULU as a top choice for aspiring business owners.
Frequently Asked Questions
The Naming Brief
A short document is created, outlining the parameters for the name to be developed.
 Generate Names
Based on the brief, our team will create multiple name ideas (typically hundreds, if not thousands) and keep track of them in a complete list file.
Shortlist Names
Our team selects a subset of name ideas in the complete list to move forward through the rest of the process.Screen names
undefined
Screen names
undefined
Present names
Name ideas are presented to decision-makers, who select a smaller group of ideas to go through full legal searches.
Full Legal Search
An experienced trademark attorney (if you do not have one, we can provide recommendations) performs a full legal search– a deeper assessment of legal availability and/or risk associated with each name idea.
Select Final Name
Decision makers choose the final name from those ideas with an acceptably low level of risk.
The duration of the process can vary depending on the complexity of the project and the level of client involvement. On average, our brand naming and tagline development projects take between 4-6 weeks from start to finish. We will provide a project timeline during our initial consultation to ensure we meet your deadlines.
Yes, as part of our brand naming process, we will conduct preliminary trademark research to help minimize potential legal issues. However, we strongly recommend consulting with a trademark attorney to perform a comprehensive trademark search and registration process.
Absolutely! The Uptown Agency offers a full suite of branding services, including logo design and visual identity development. We can create a cohesive and consistent brand image that aligns with your new name and tagline, effectively communicating your brand's essence across all channels.
We're happy to help with either component individually. Our team can work with your existing brand name to develop a fitting tagline or create a new brand name that complements your current tagline. We will tailor our services to your specific needs and ensure your brand identity is strong and cohesive.
We value client input and collaboration throughout the process. We will work closely with you to understand your business, goals, and target audience. We'll also present potential names and taglines for your feedback and approval, ensuring that the final selections align with your brand vision.
Yes, our team at The Uptown Agency offers a range of content development and messaging services. We can assist with website copy, marketing materials, social media content, and more, ensuring that your brand messaging is consistent and effectively communicates your brand's unique value proposition.
We do a lot of cool things.
Let's
build
brands,
together.