Website
Development
Looking to elevate your brand's online presence? Our team of experienced web developers, software engineers, and architects has the expertise to create a captivating, user-focused digital experience that will set you apart.
Let's Talk
Make an impact
Website Development
Our streamlined design and development process ensures that we deliver projects on time while also immersing your customers in a memorable brand experience. But it's not just about the aesthetics - our goal is to drive business results by increasing sales, generating leads, and maximizing brand value. Let us help you rethink your digital strategy and make a lasting impact.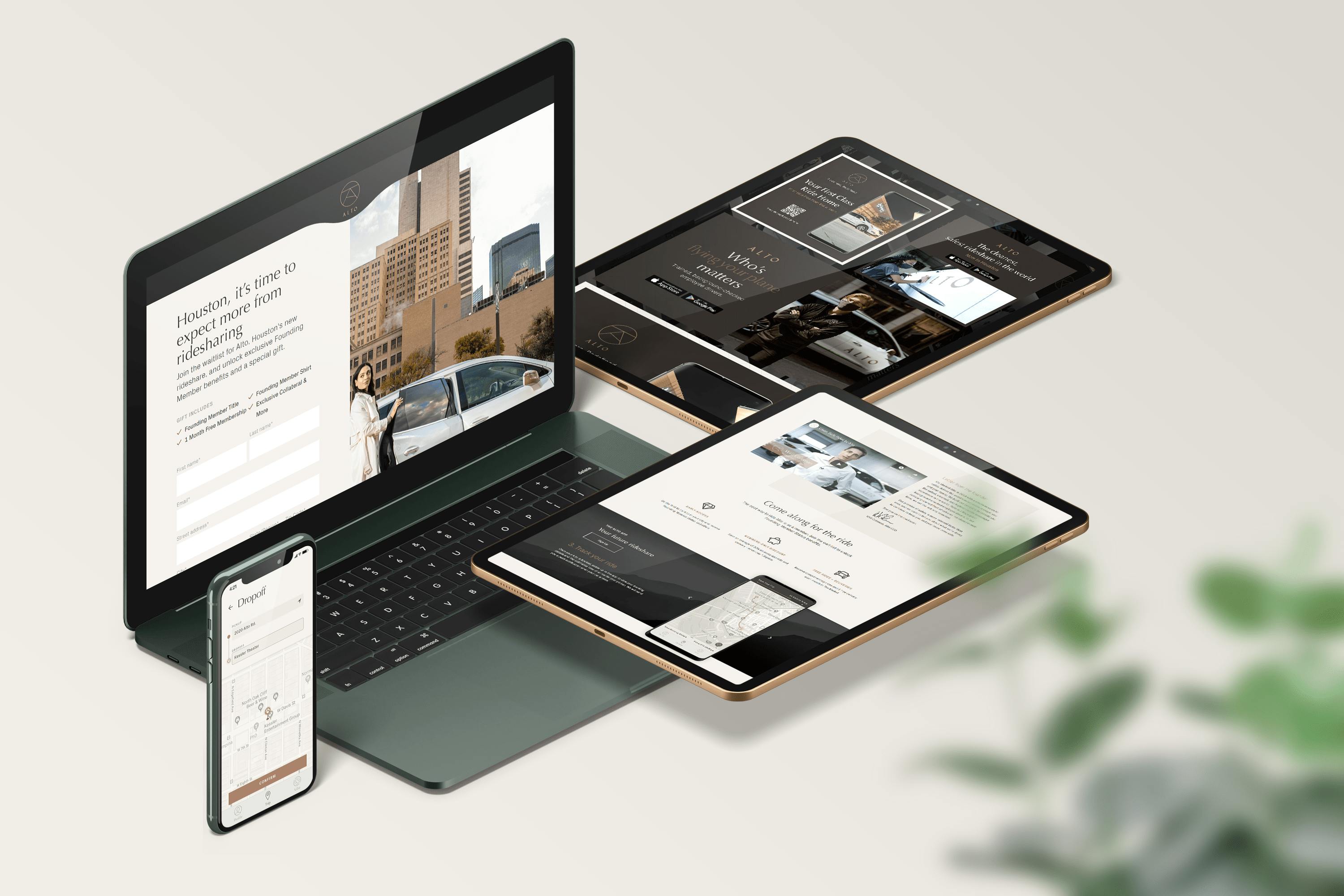 Elevating
digital
experiences
What services do we offer?
Our agency offers a wide range of development services, including web development, mobile app development, e-commerce development, and custom software development. We can help you create a new website or mobile app from scratch, or update and maintain an existing one. We also provide ongoing support and maintenance services to ensure that your product stays up to date and runs smoothly.
What can you expect?
Developing with TUA
front-end development
back-end development
e-commerce development
content management system (CMS) development
mobile web development
API development
quality assurance (QA) testing
maintenance and support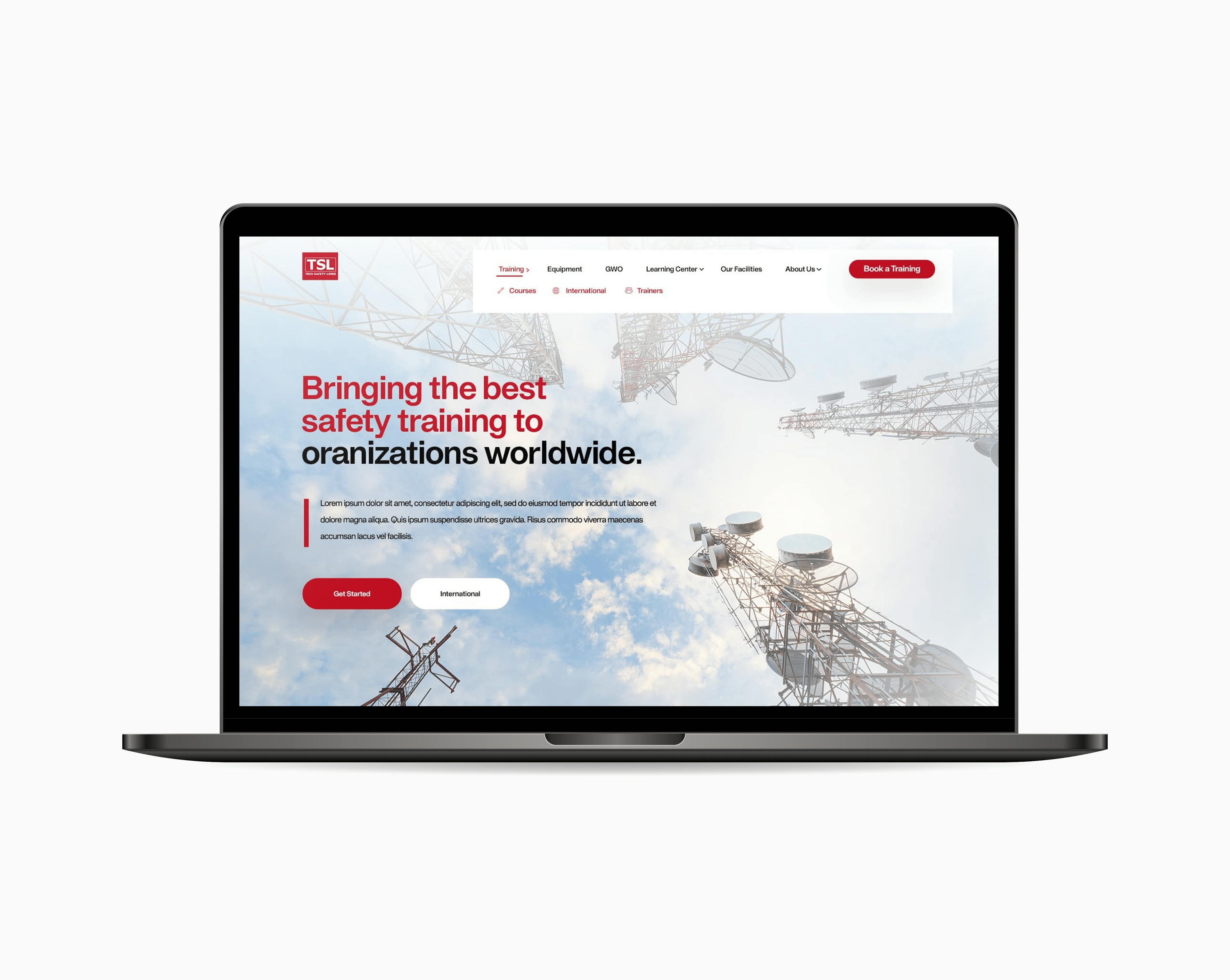 Frequently Asked Questions
Our development process typically involves several key steps, including research and discovery, design, development, testing and validation, and launch. We start by researching your business needs and goals, and then work with you to design and develop a solution that meets those needs. We test and validate the product to ensure that it functions properly, and then launch it to the public.
We use a variety of technologies for development, depending on the project's requirements. For web development, we use technologies such as HTML, CSS, JavaScript, and a variety of frameworks such as React and Angular. For mobile app development, we use technologies such as Swift for iOS and Kotlin for android. For e-commerce development, we use technologies such as Hubspot, Salesforce, Magento, Shopify, WooCommerce, and more.
Security is a top priority for our agency, and we take a number of steps to ensure that our development projects are secure. We follow industry-standard security practices, such as regular software updates and backups, and use security technologies such as encryption and firewalls. We also conduct regular security audits and penetration testing to identify and address any vulnerabilities.
Yes, we offer ongoing maintenance and support services to ensure that your website or mobile app stays up to date and runs smoothly. This includes regular software updates, backups, and security monitoring, as well as troubleshooting and bug fixing as needed. We can also assist with adding new features or functionality to your product as your business needs change.
We believe in open and transparent communication throughout the development process. Our project managers will keep you informed of progress and milestones, and we will provide regular status updates and demos so that you can see the progress of your project.
We understand that requirements may change during a development project, and we are flexible and responsive to client needs. We use agile methodologies for development which allows for changes and revisions as the project progresses. We will work with you to understand any changes or revisions and incorporate them into the project plan, keeping you informed of any potential impacts on timelines and budget.
We do a lot of cool things.
Let's
build
brands,
together.