Brand
Strategy
Workshops
Our brand strategy workshops are facilitated by seasoned brand strategists and help achieve stakeholder alignment, audience clarity, positional direction, a sense of brand self, and creative direction for your organization's brand.
Let's talk
Brand Strategy Workshops
What is a brand strategy workshop?
Brand strategy workshops are the time where we get to sit down with you and your team to dig deep and help you find the core of your brand's identity. During brand strategy workshops, we walk you through a process specifically designed to help you build the brand that most deeply resonates with your audience.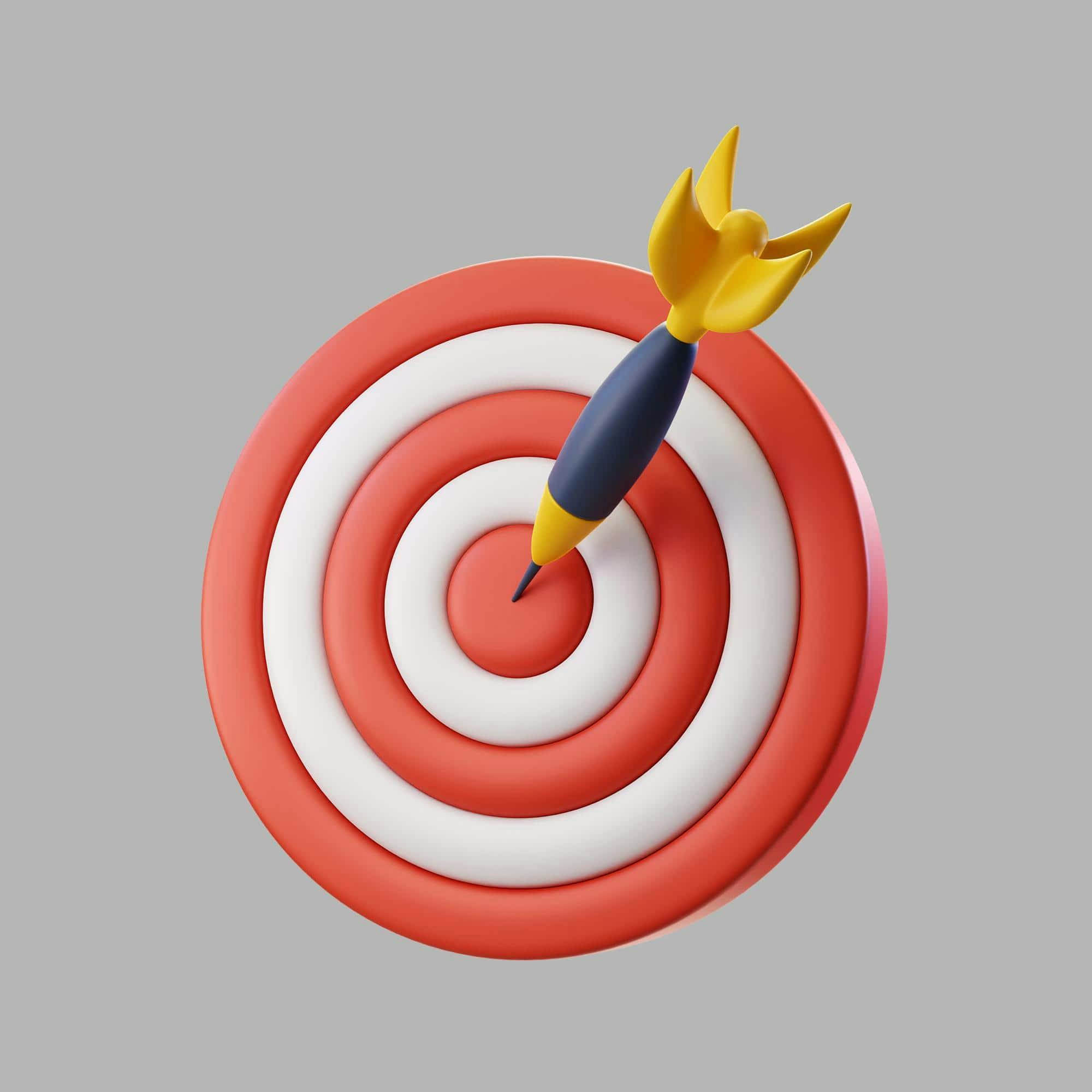 Good strategy makes better brands.
What do these workshops entail?
The workshop involves carefully planned activities and discussions designed to help your company define its brand identity, values, and messaging and create a roadmap for implementing brand strategy. The branding workshop series concludes with a written review document that captures stakeholder input, ideas, perspectives, and direction and provides our clients with a helpful reference tool later in brand development.
Why do we have them?
Strong brands are built on a solid foundation. Brand strategy workshops give your company the opportunity to really talk through how you want to separate yourself from the noise and build an impactful identity among your audience.
The first installment of our brand workshop process where we work with you to define your company's Purpose, Vision, Mission, and Values.
After we establish your Brand Substance, we work to complete an Audience Analysis, Competitive Analysis, and generate a Differentiation Strategy.
The final step of our workshop is identifying Brand Expression by developing your brand's Personality, Voice, Messaging, and Story.
We did it for them
See how we transformed these brands and how the brand strategy workshops absolutely re-imagined how these decision makers were able to open up about who their brand truly is with the help of The Uptown Agency.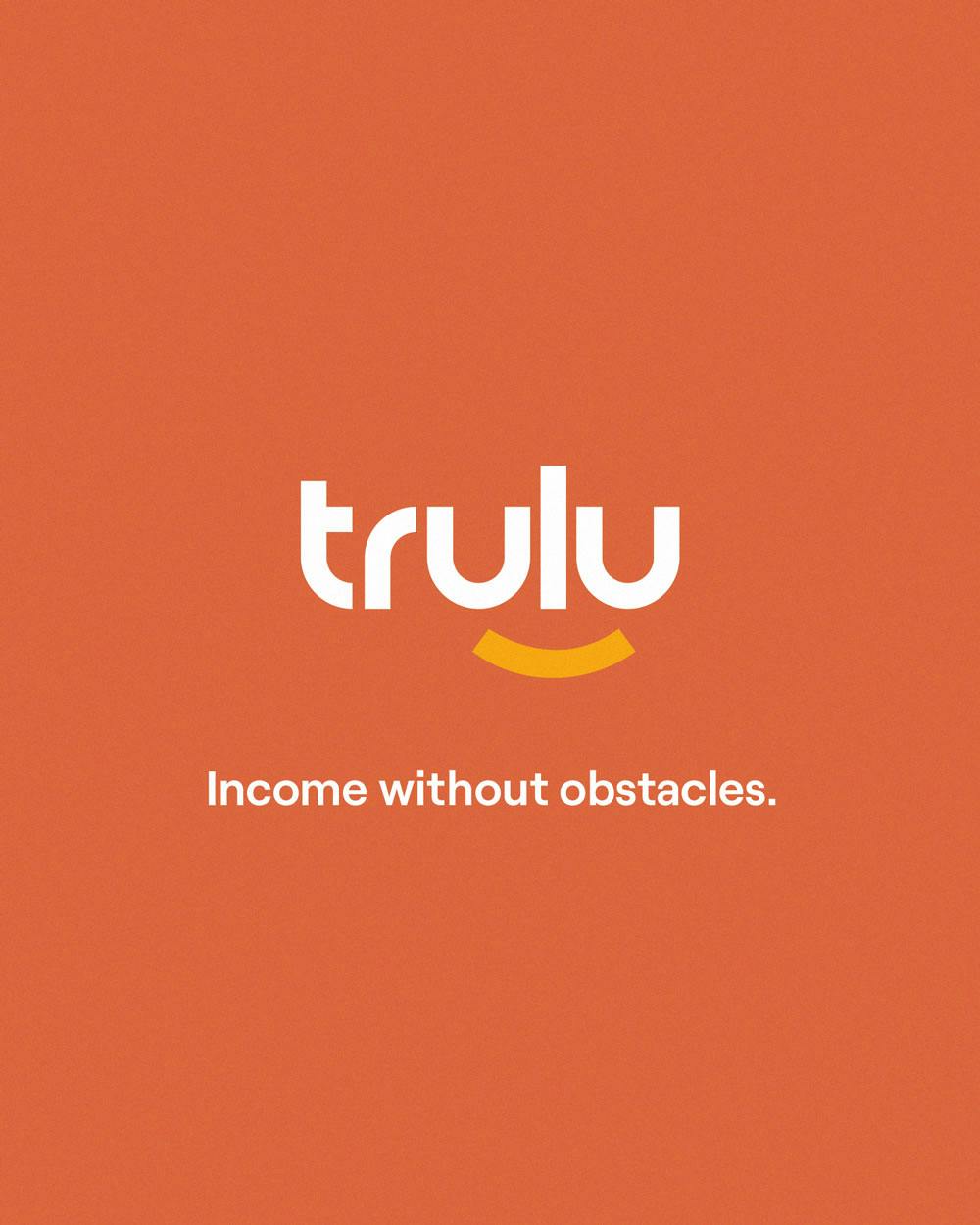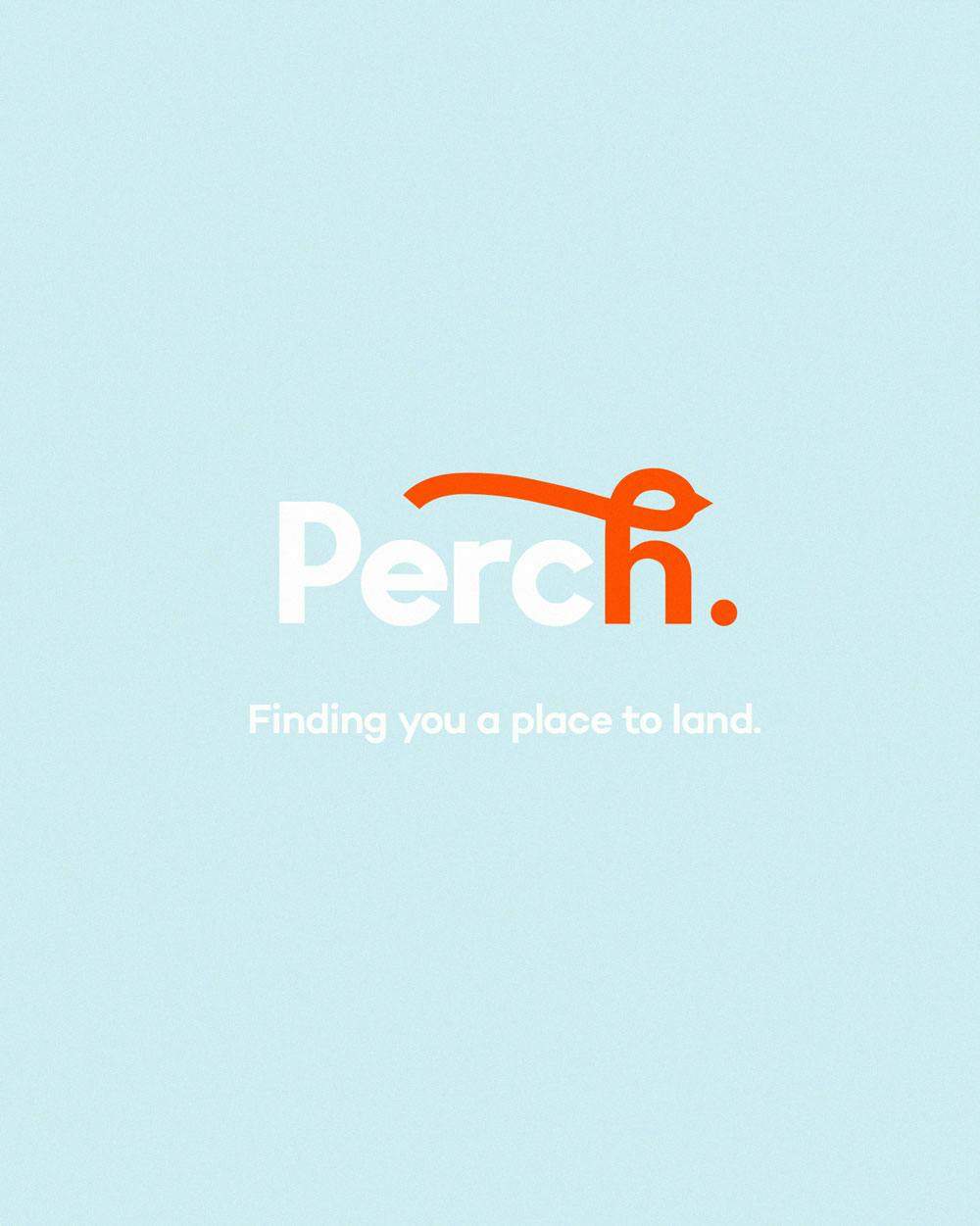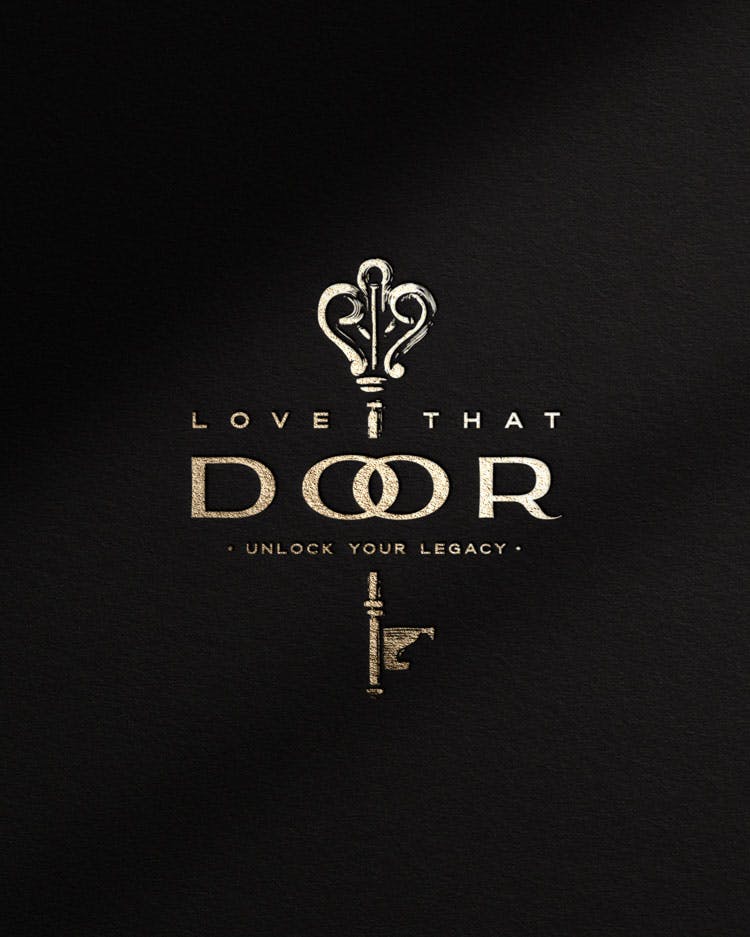 Frequently Asked Questions
A strong brand strategy is essential because it helps a company establish it's unique identity and position in the market. It also helps guide the company's marketing and communication efforts, ensuring that all messaging and branding are consistent and aligned with it's goals. A strong brand strategy can help a company stand out from it's competitors and build customer trust and loyalty.
The length of a brand strategy workshop can vary depending on the specific needs and goals of the client. Some workshops last a full day or spread out over a week, while others may be shorter in duration.
The process for a brand strategy workshop will depend on the specific facilitator and approach used. However, some typical steps in the process may include defining the company's values and mission, identifying the target audience and market positioning, analyzing the competitive landscape, developing a unique value proposition, defining the brand personality and tone of voice, creating a visual identity and design guideline, and developing a plan for implementing the brand strategy.
We do a lot of cool things.
Let's
build
brands
together.