Social
Media
Marketing
Our team of strategists, social media creatives, and designers have the expertise you need to reach and engage with their target audience, build brand awareness, and drive website traffic and sales.
Let's Talk
Staying connected
Social Media
Social media has become an integral part of modern life and business. It allows individuals and businesses to connect and communicate with a broad audience in real time and has the potential to reach people around the world. For our clients, social media has been a powerful marketing tool. We craft your platforms for businesses to connect with customers and gather valuable insights and feedback.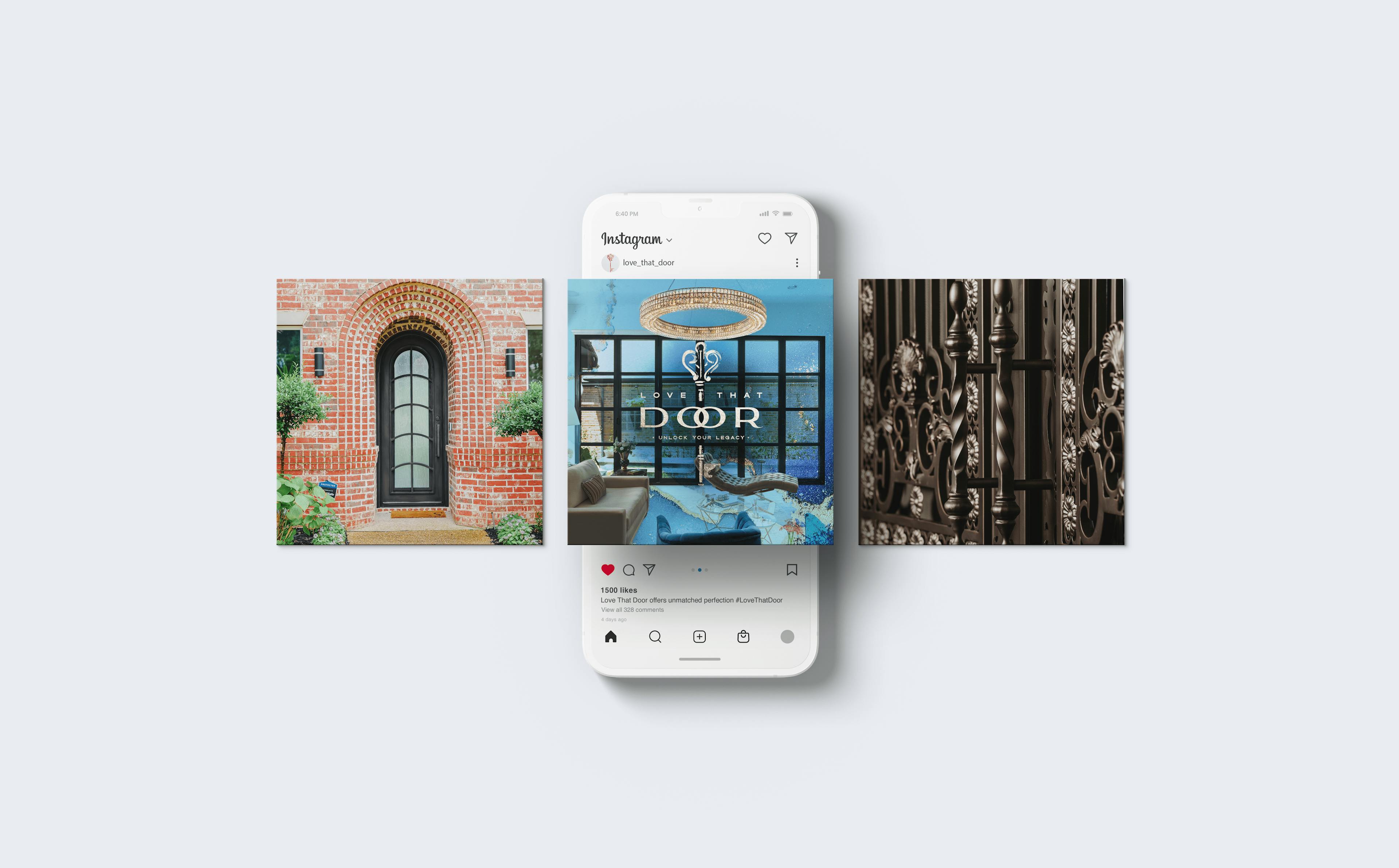 Like.
Tag.
Mention.
What is social media marketing?
Social media marketing is the process of promoting a product, service, or brand on social media platforms, such as Facebook, Instagram, Twitter, and LinkedIn, to increase brand awareness, drive traffic to a website, and ultimately generate more sales.
Why do I need a social media marketing agency?
A social media marketing agency can help you create and implement a comprehensive social media marketing strategy, manage your social media accounts, create and distribute content, and track and analyze the success of your campaigns. They also have the knowledge and resources to stay up to date with the latest social media trends and best practices.
Frequently Asked Questions
Our agency offers a variety of services, including social media account management, content creation, advertising, analytics, and reporting. We can also help you with influencer marketing, video production, and other specialized services as per your business requirement.
The cost of social media marketing varies depending on the services you require and the size of your business. Our agency offers flexible pricing options, including monthly retainer packages, project-based pricing, and performance-based pricing. Contact us for more information.
Our agency will provide you with regular reports and analytics to track the success of your campaigns. We will track key metrics such as website traffic, engagement, and conversions, and make adjustments as needed to optimize your social media strategy.
The time it takes to see results can vary depending on a number of factors, including the size of your audience, the quality of your content, and the effectiveness of your overall strategy. Typically, you can expect to see some results within the first few months, with continued growth over time.
Yes, we can help you set up and optimize your social media accounts for maximum visibility and engagement. This includes creating profiles, optimizing bios and profile pictures, and setting up tracking and analytics.
We do a lot of cool things.
Let's
build
brands,
together.