Web
Design
You only get one chance to make that first impression. Our experienced web designers design intuitive, responsive, and beautiful experiences across all platforms and screen sizes that drive genuine connections while driving KPIs.
Let's Talk
We do it right
Web Design
A website is a necessary tool for nearly every business and organization. An effective, beautiful website is a game-changer. We design top-notch responsive sites with care given to everything from information architecture to content, color to typography, UX to eCommerce.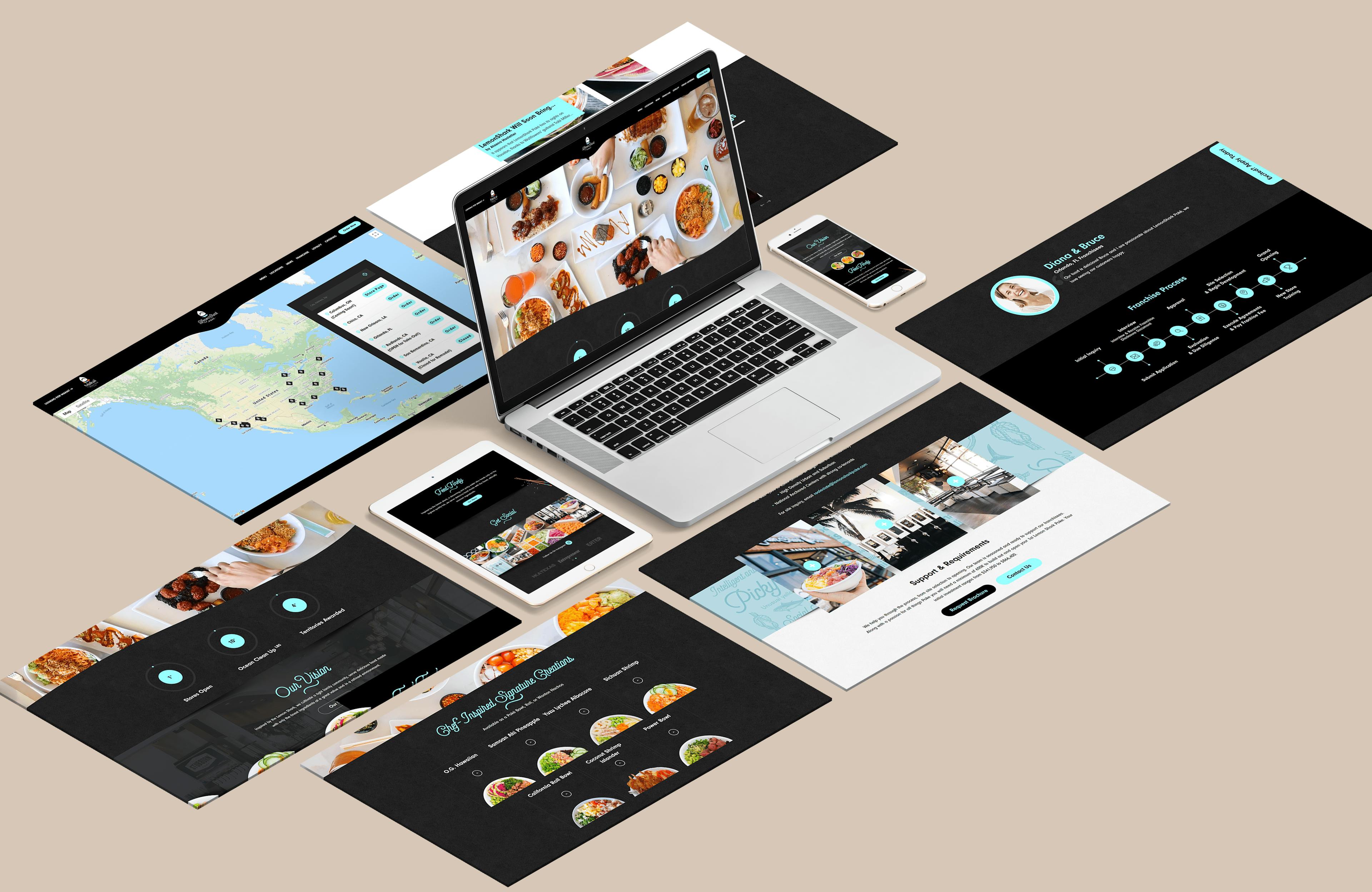 Great
sites
change
minds.
Our web design services are designed to help businesses create visually appealing and effective websites that meet the needs and expectations of their target audience. From initial concept development to final delivery, we have the expertise to bring your ideas to life.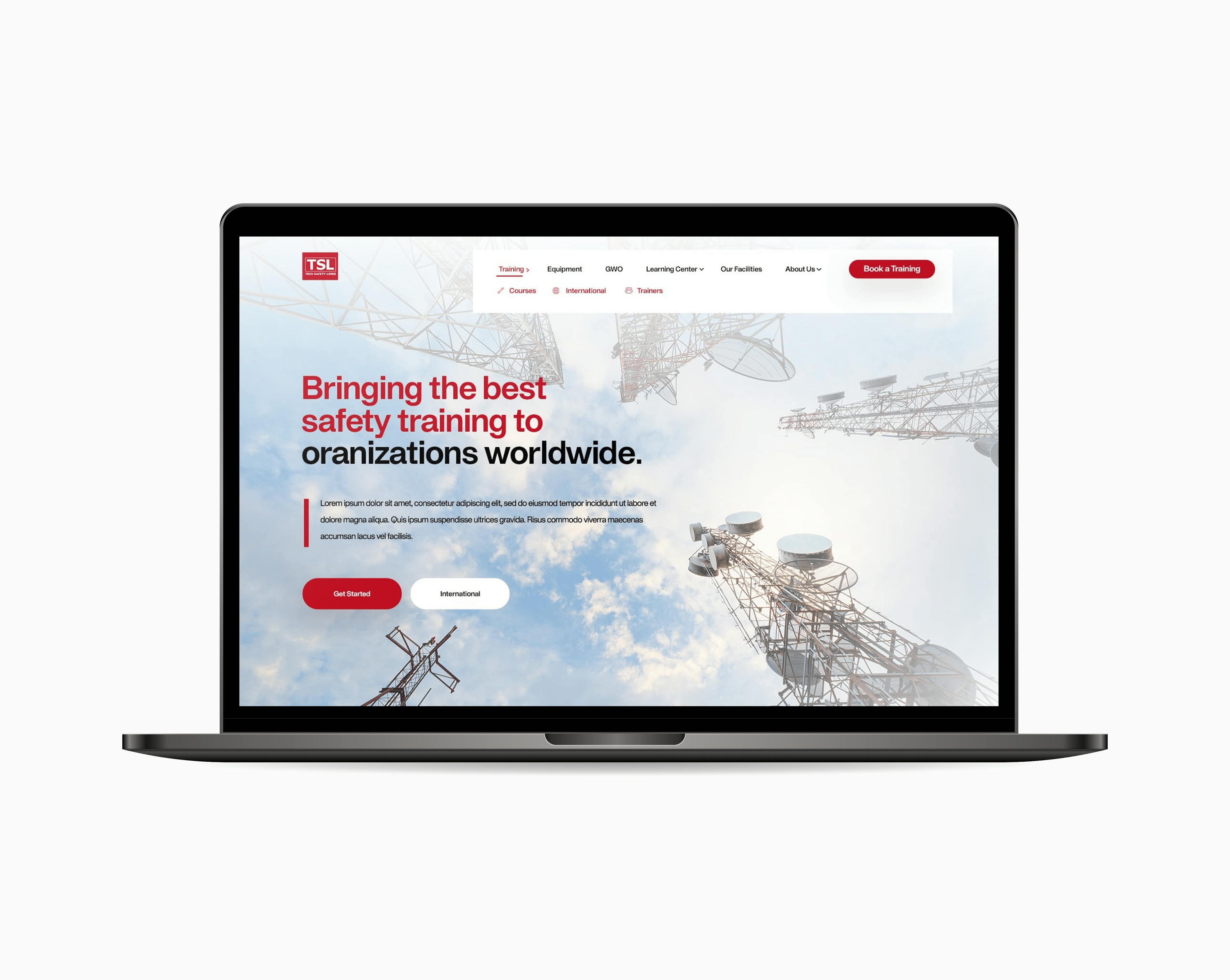 We work with you to understand your business goals and target audience and develop a customized web design plan that aligns with your unique needs.
We develop original and innovative ideas for your website and create concept boards and wireframes to bring these ideas to life.
We design the visual elements of your website, including layout, color scheme, and typography.
We develop the front-end code and assets needed to implement the web design, including HTML, CSS, and JavaScript.
We conduct usability testing to ensure that your website is easy to use and navigate and make recommendations for improvement based on user feedback.
We deliver the final website, along with any necessary documentation and training materials.
We offer ongoing support and maintenance to ensure that your website is always up-to-date and aligned with best practices.
See for yourself
We do web design right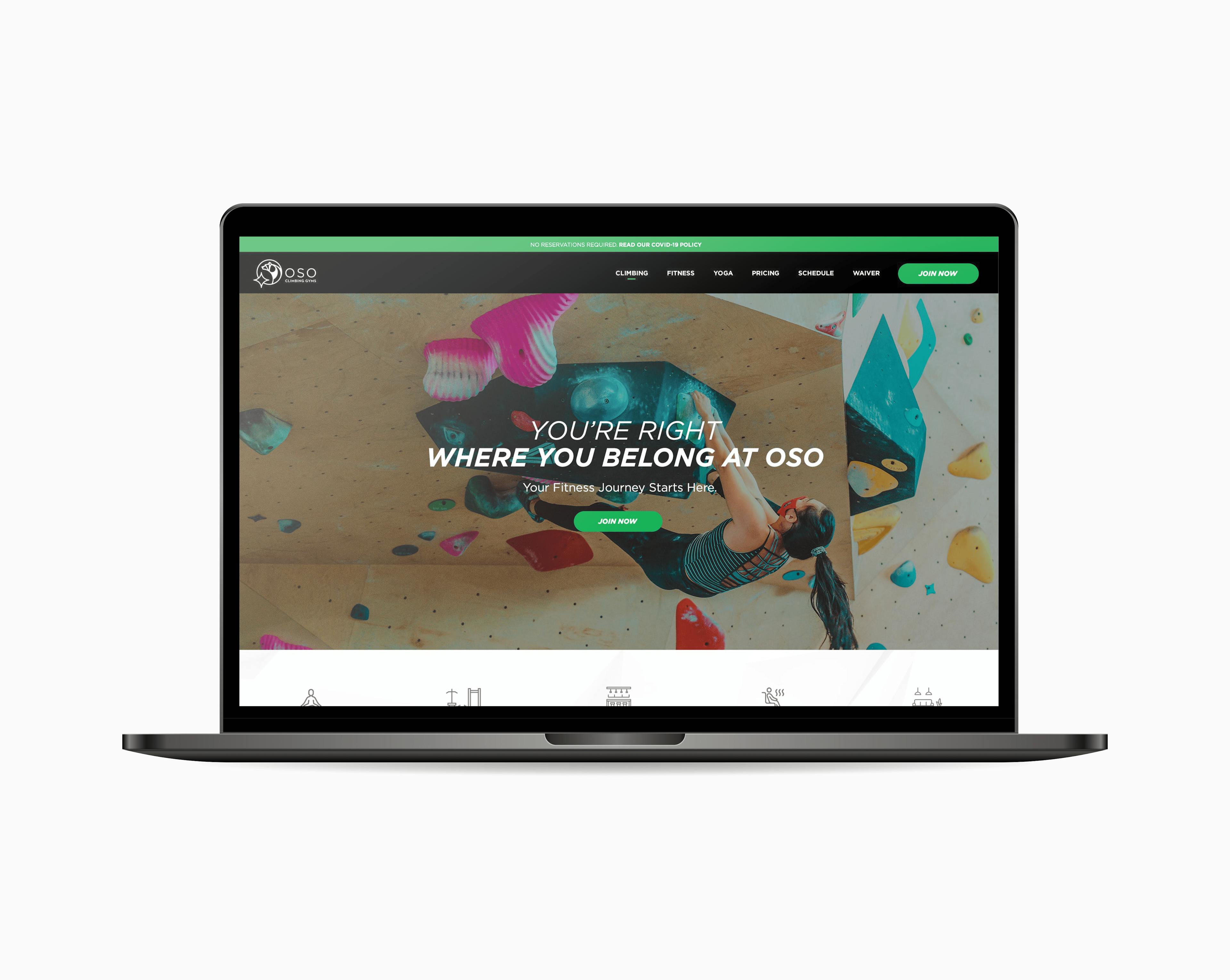 Oso Climbing Gyms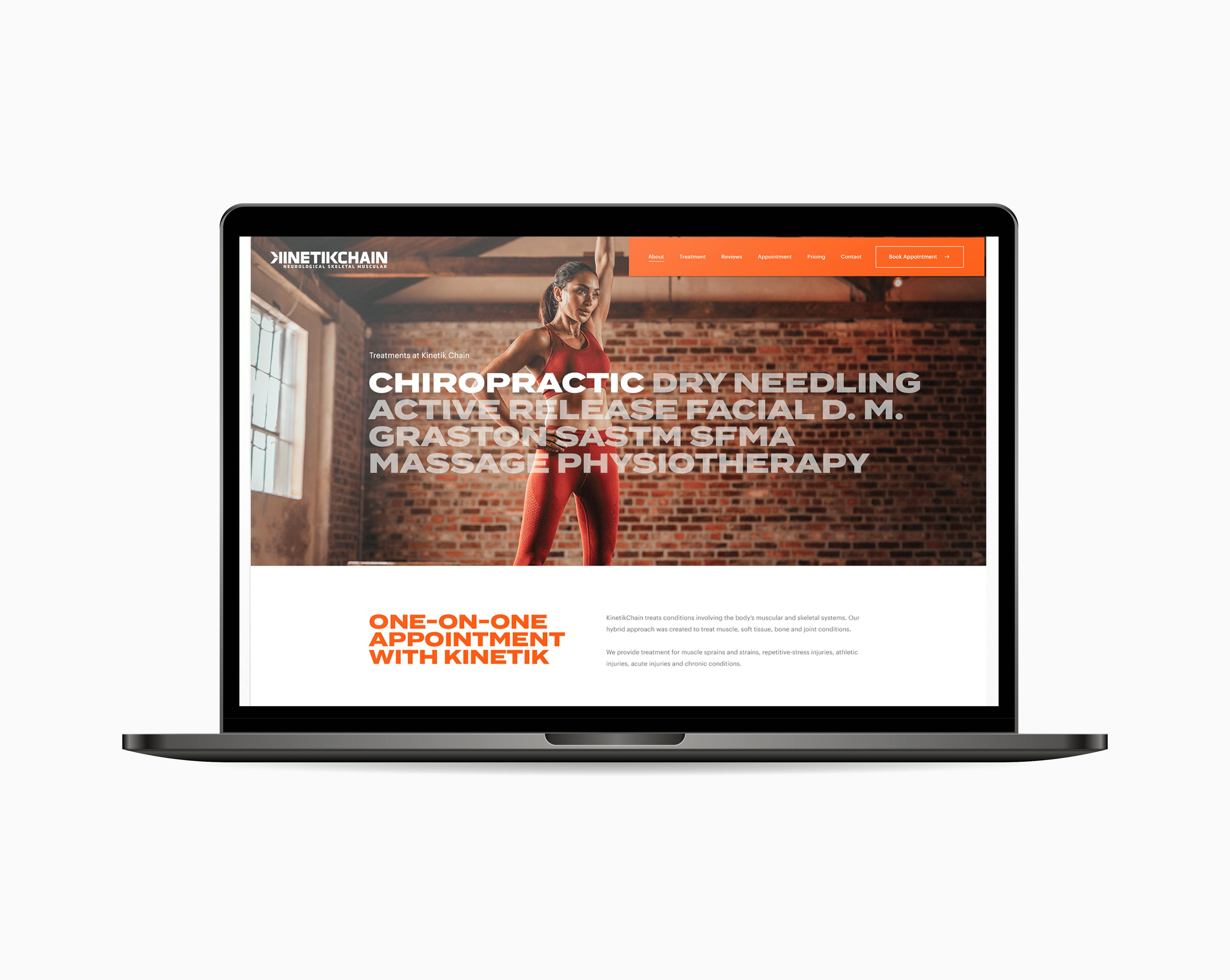 Kinetik Chain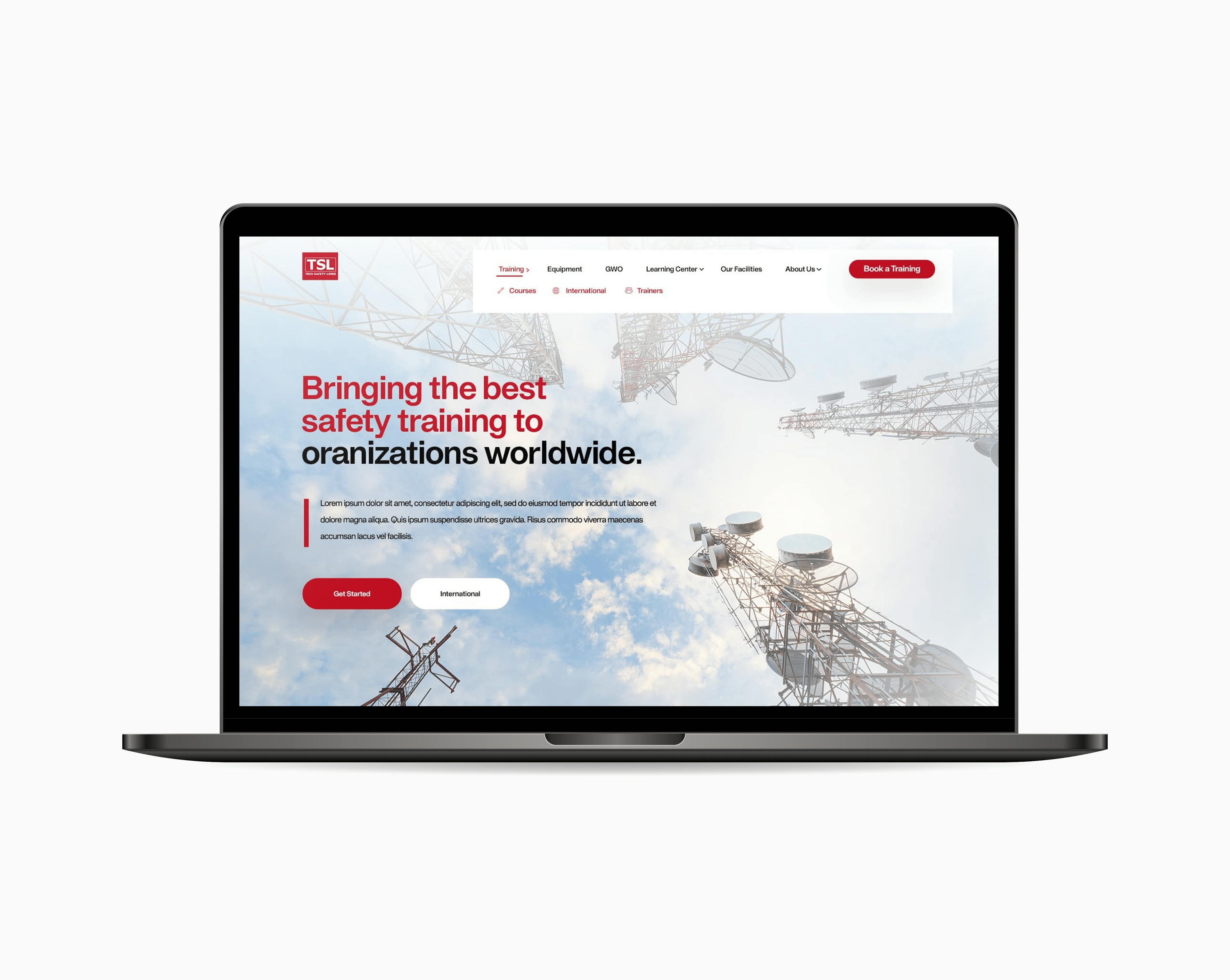 Tech Safety Lines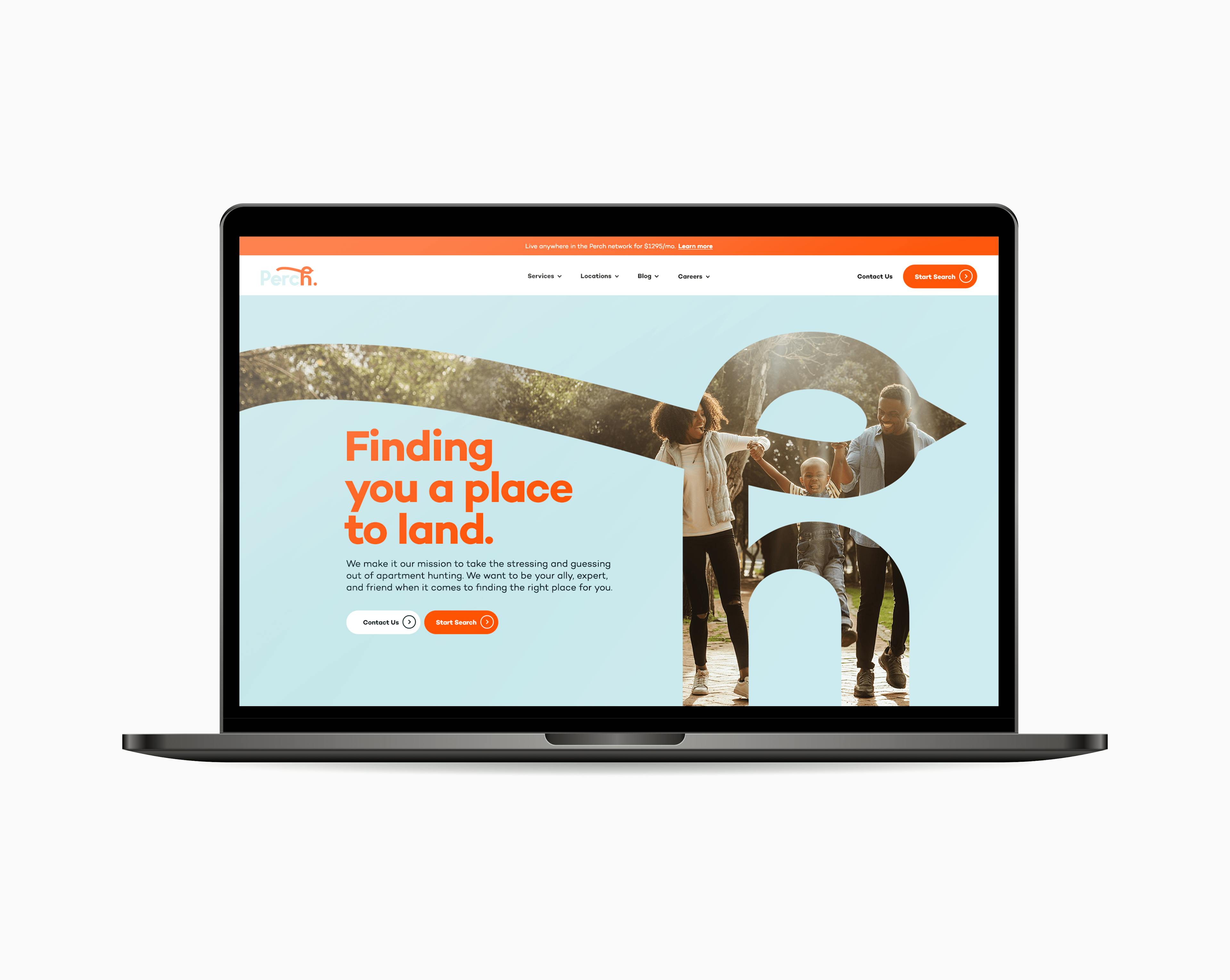 Perch
Frequently Asked Questions
Our web design services include website design, development, and implementation. We work closely with our clients to create a visually appealing and user-friendly website that effectively communicates their brand and message to their target audience.
We design and develop websites using responsive web design techniques, which ensure that the website adapts to different screen sizes and devices, including mobile devices. This ensures that the website is easily navigable and accessible on any device.
We use various security measures such as SSL certificates, secure hosting, and regular software updates to ensure the website is protected against potential security threats.
We optimize website elements such as images and code to ensure that the website loads quickly and performs well. We also use tools to monitor website speed and performance to ensure that it remains optimal.
The length of the web design process can vary depending on the size and complexity of the project. We work closely with our clients to establish a timeline that meets their specific needs and requirements.
The cost of our web design services can vary depending on the size and complexity of the project, and the specific features and functionality required. We provide a customized quote for each project based on the specific needs of our clients.
We provide ongoing support and maintenance for the website after it is launched. We can make updates and changes as needed, and we will work closely with you to ensure that the website remains up-to-date and effective.
Yes, we can provide web hosting and domain registration services as part of our web design package or as a standalone service.
We work with various open-source platforms such as Prismic, Hubspot, Salesforce, WordPress, Joomla and Drupal, and custom build CMS applications to suit our clients need, budget and scalability.
Looking for something more specific?
Give us a call and we can get shit done together.
Let's Talk
We do a lot of cool things.
Let's
build
brands,
together.